
Golden Sea Beamed Up the Red Classics the Play "Zunyi 1935"
Release date:2020-08-14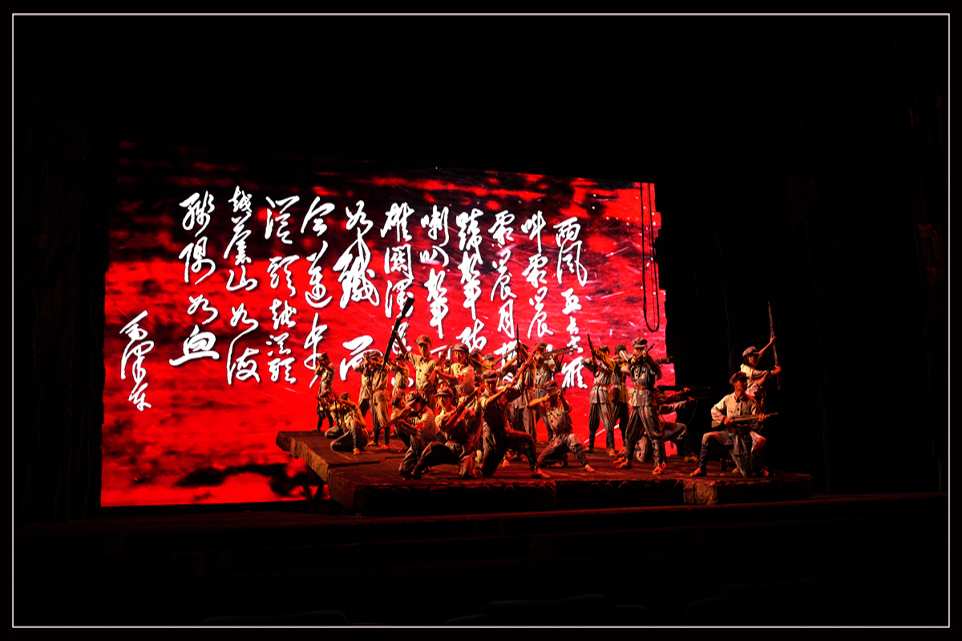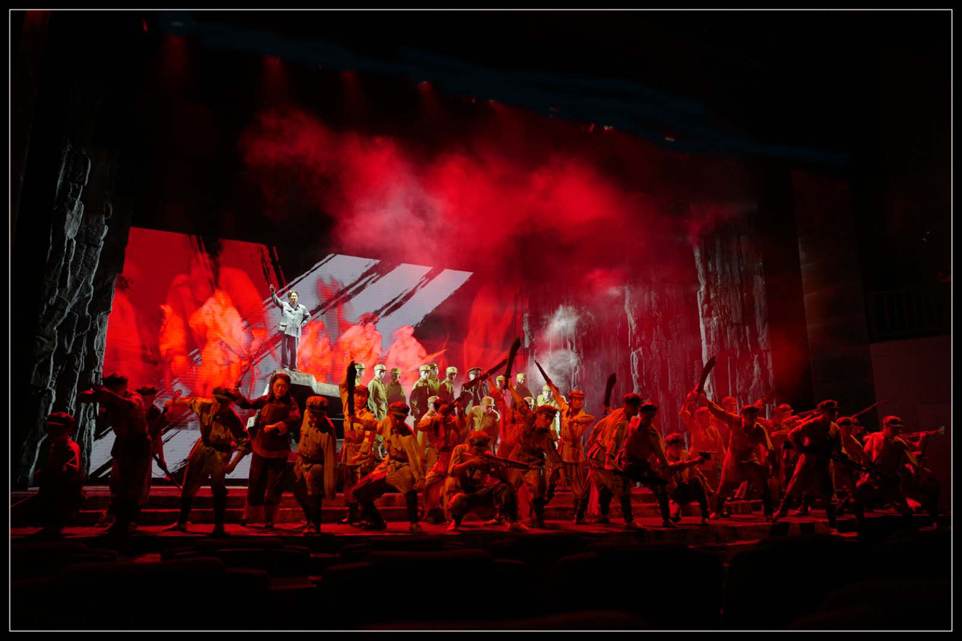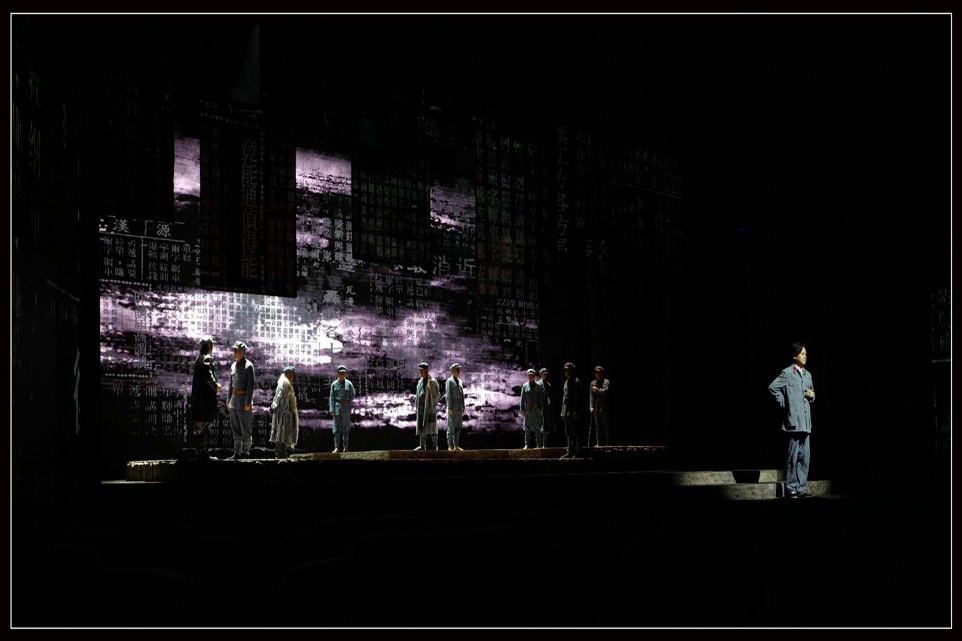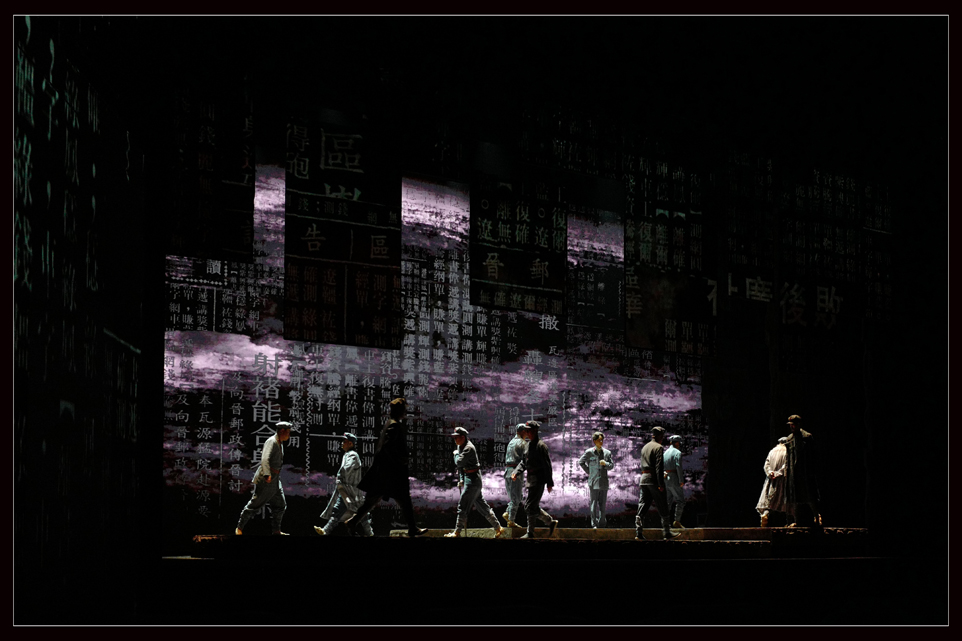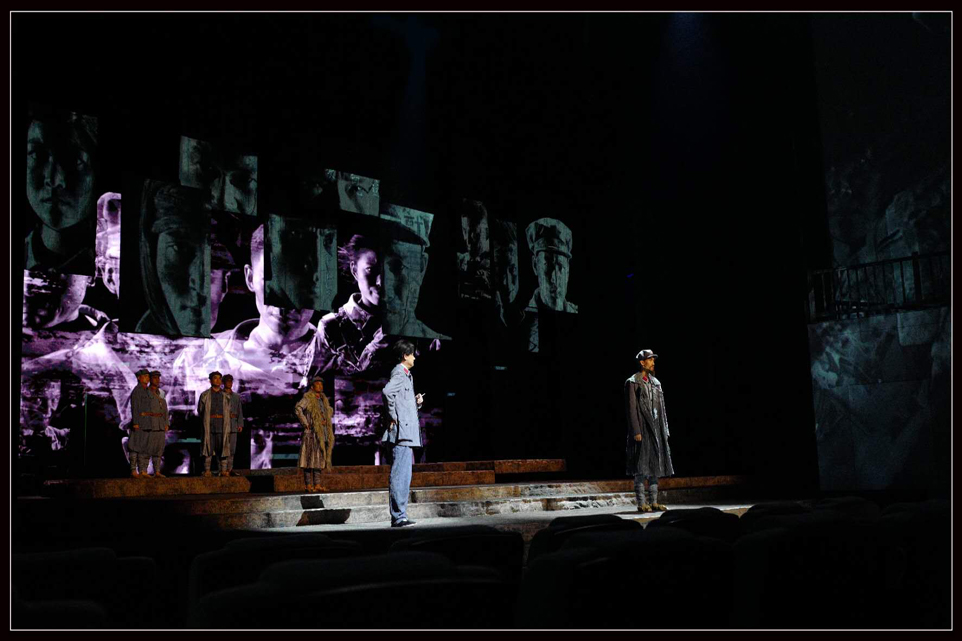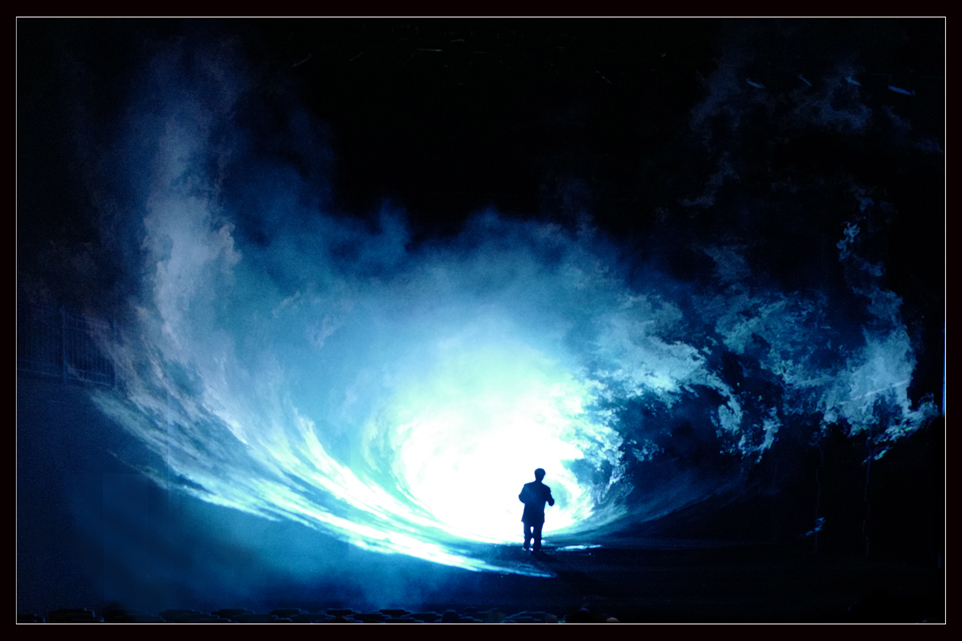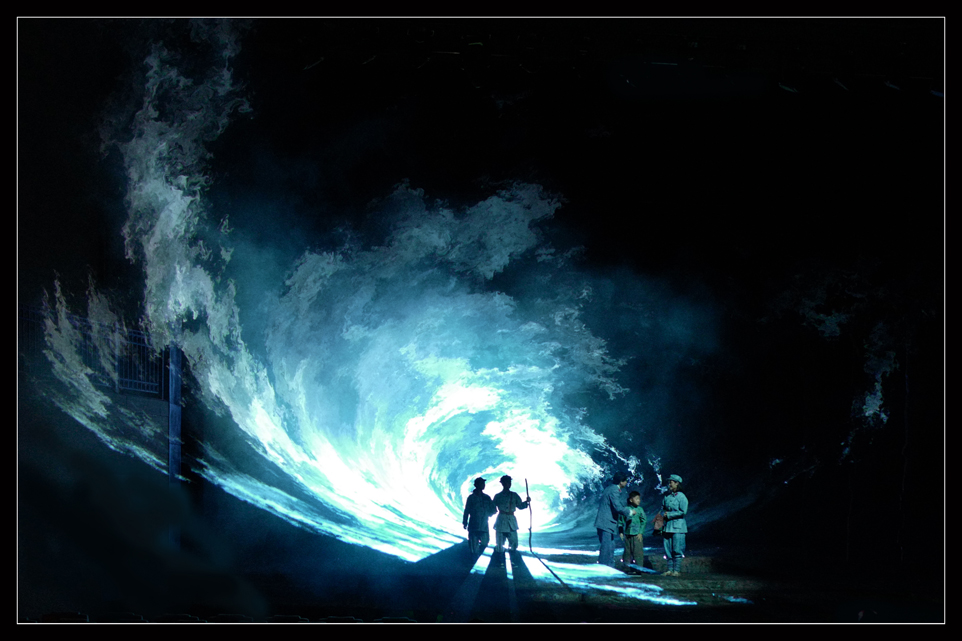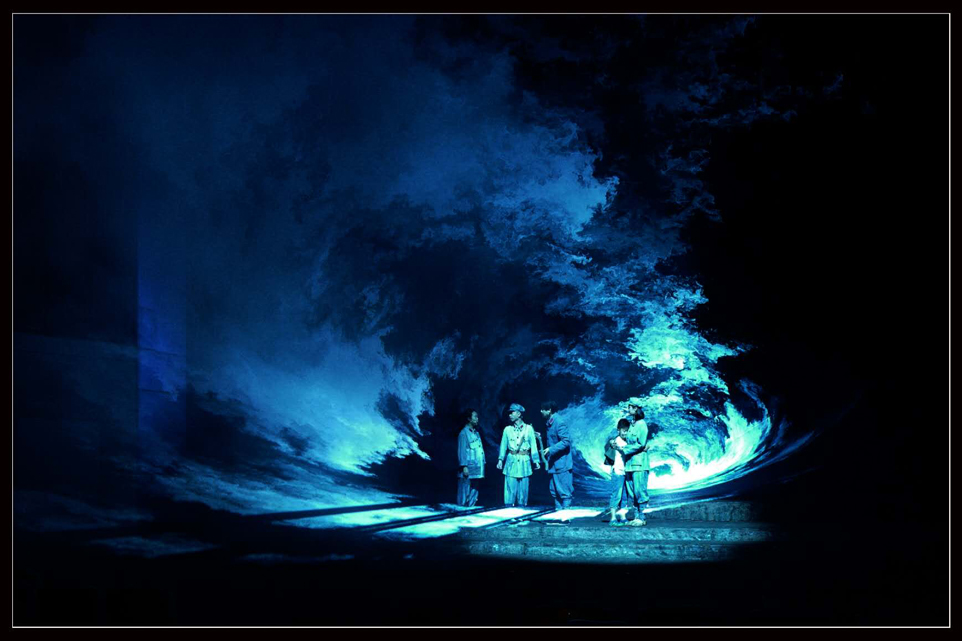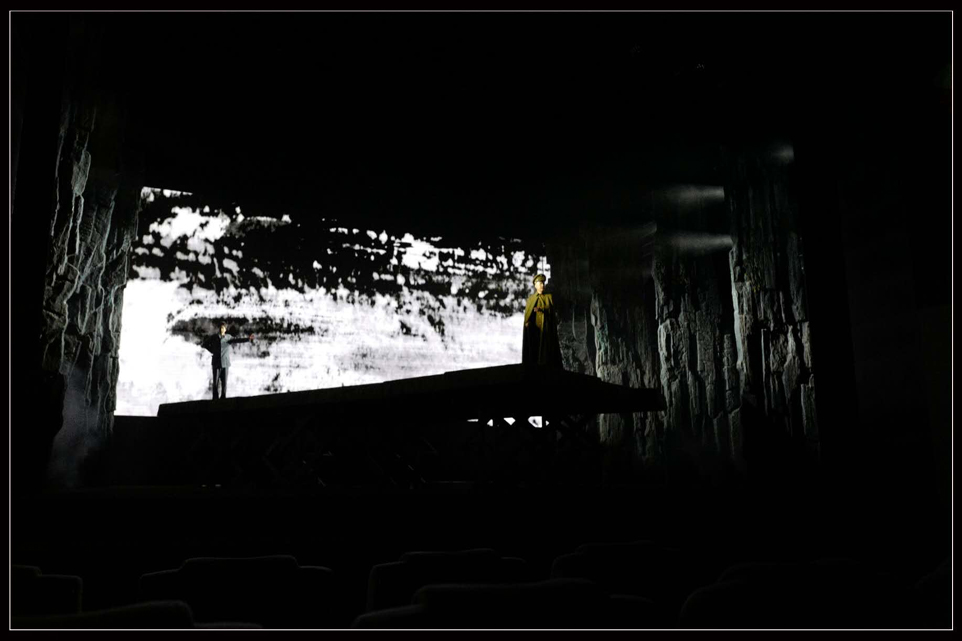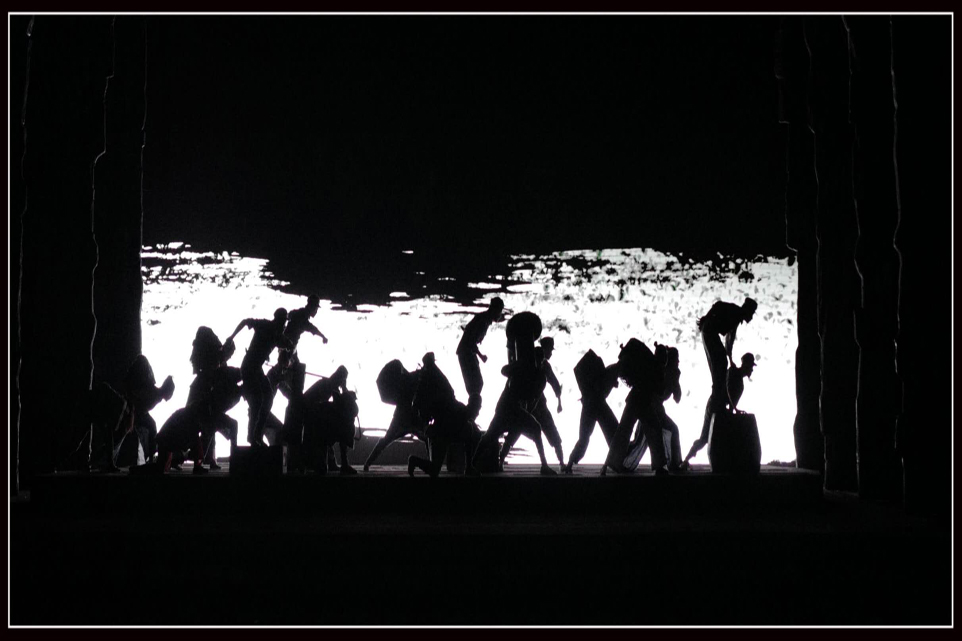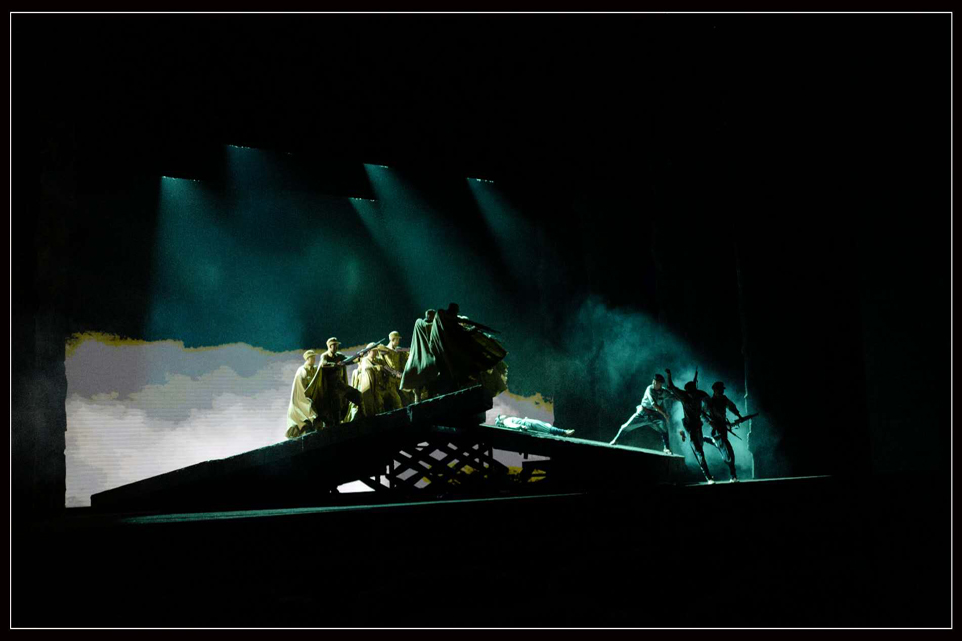 Today, the large-scale original interactive stage play "Zunyi 1935" premiered at the Honghuagang Theater in Zunyi,Guizhou province of China. Golden Sea (stock code: 300833.SZ) is dedicated to creating stage mechanical systems for the play. In terms of lighting, Golden Sea provided about 300 stage lights under its stage lighting brand Terbly, which include LED profile: GL10P, GL10FX and T90H; HID hybrid: G21 HYBRID; HID beam: G7B NOVA; LED wash: GLW1940; HID follow spot: FS800M, etc.