
New Brand GSARC Debuted in GILE with the Theme of Outstanding Color, Real Time Management
Release date:2018-07-04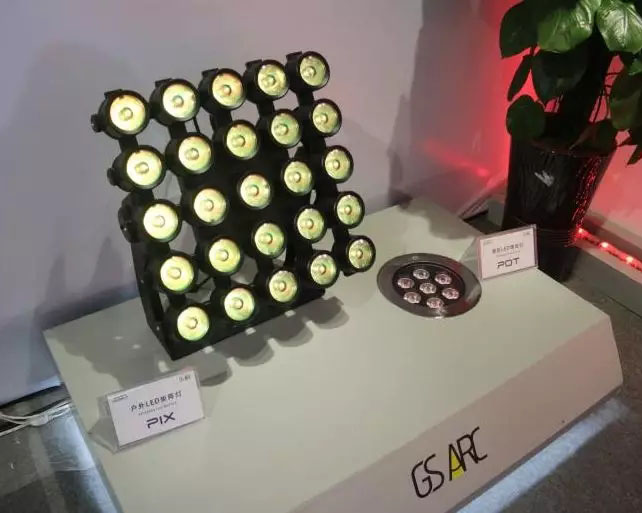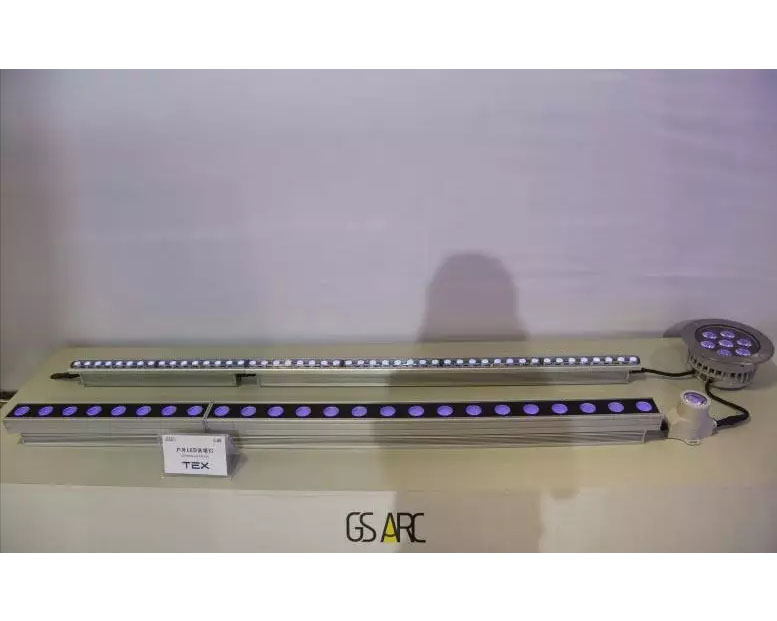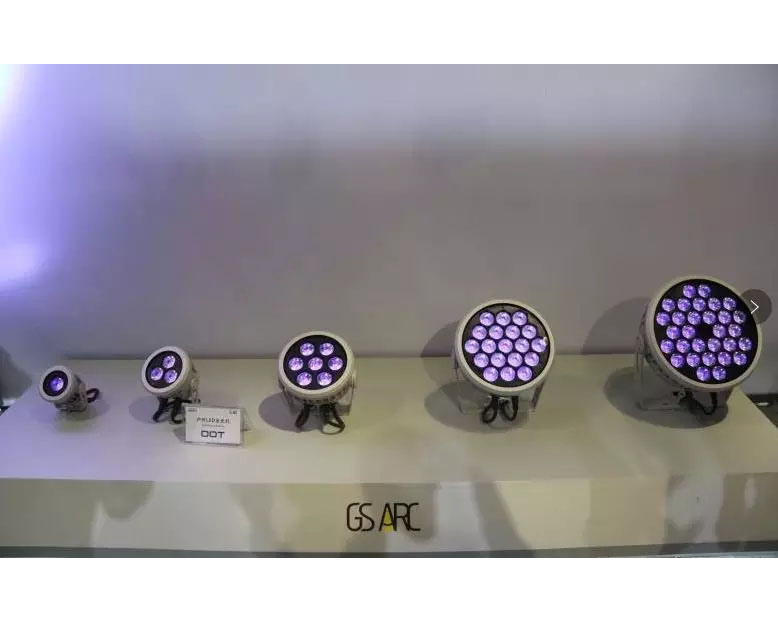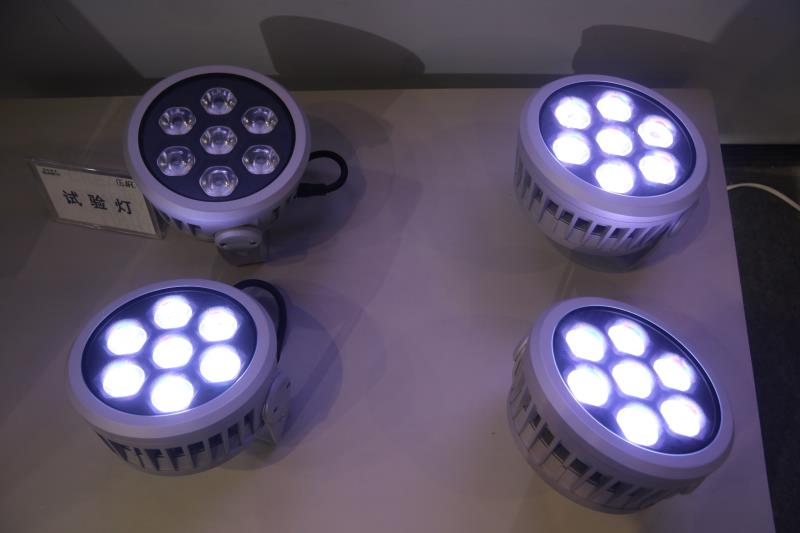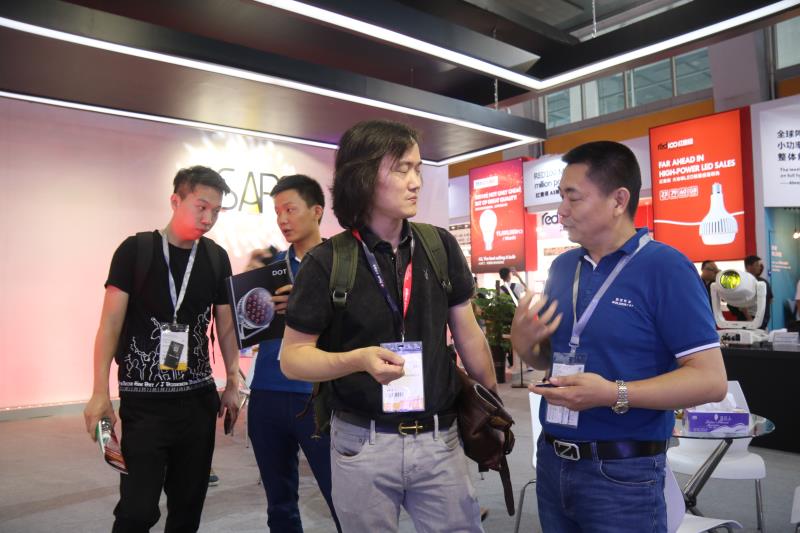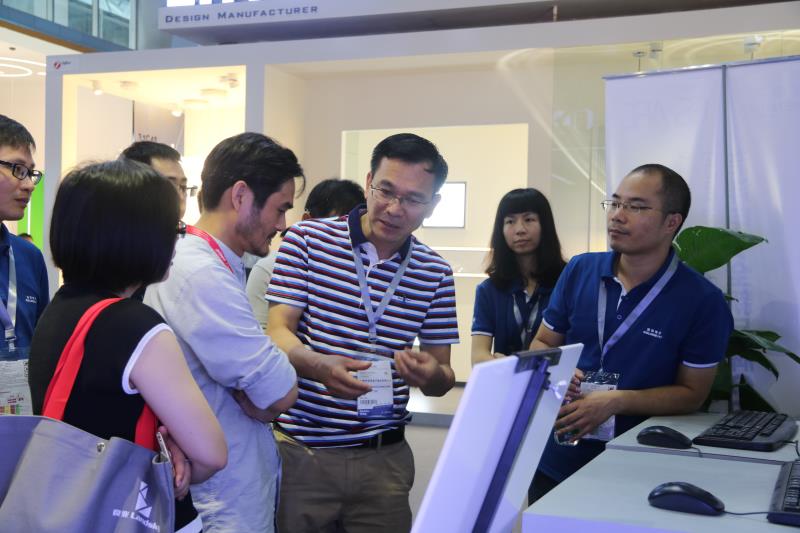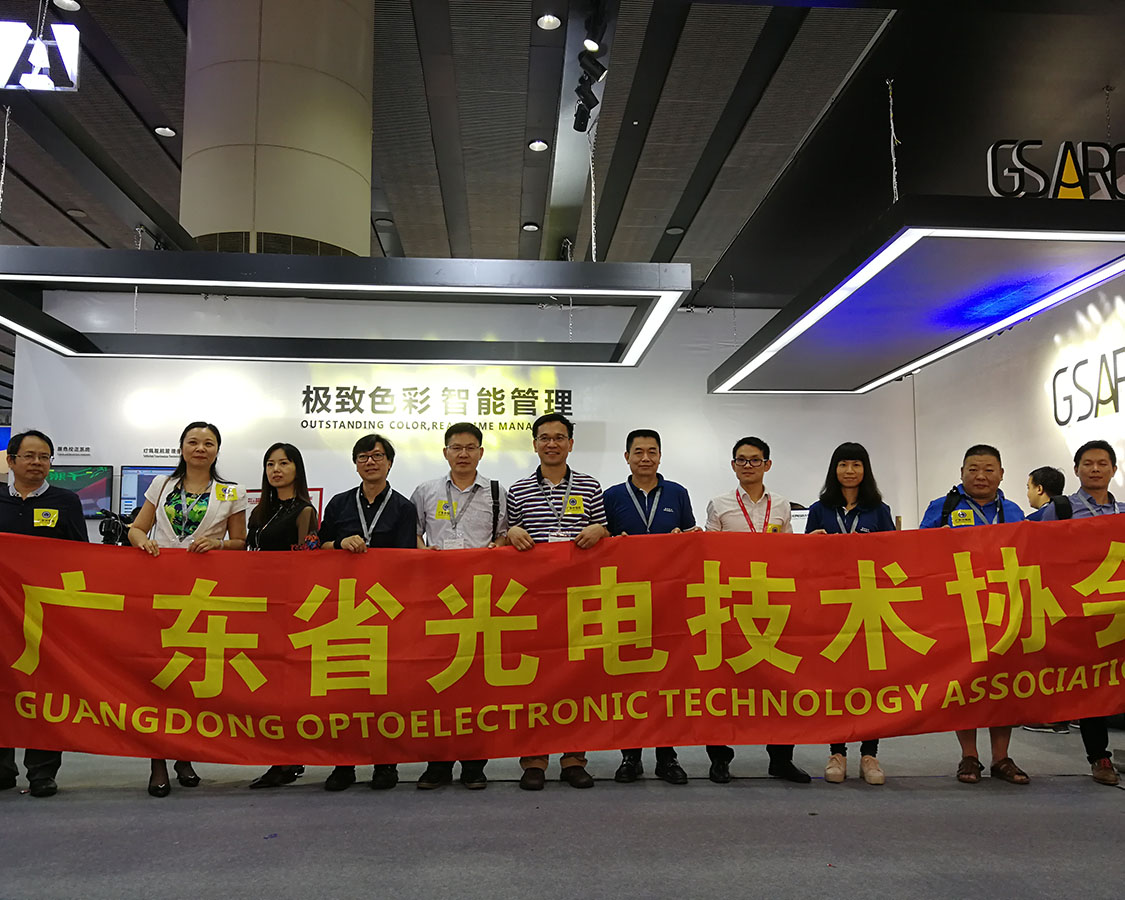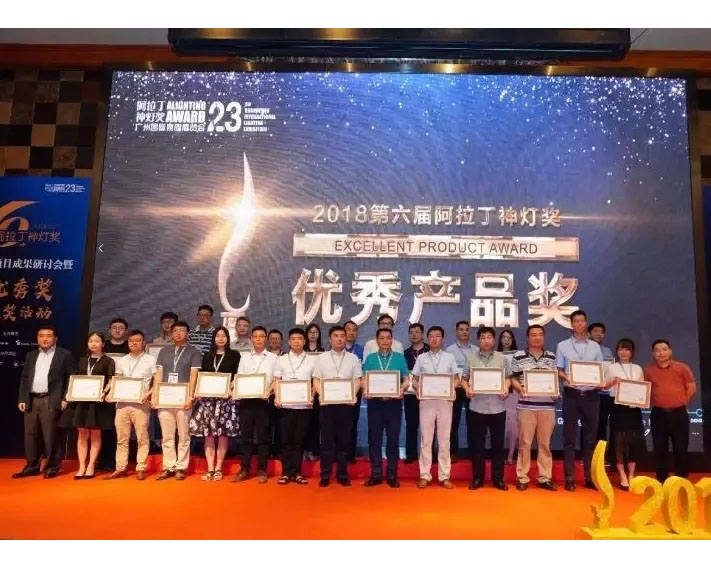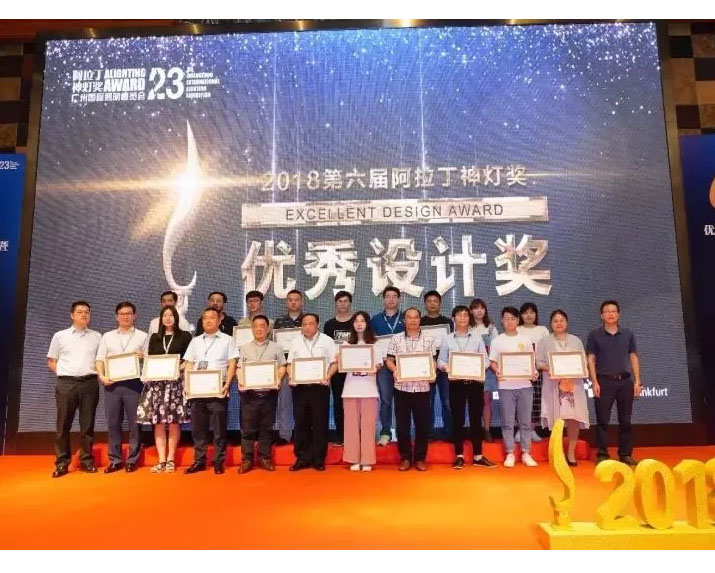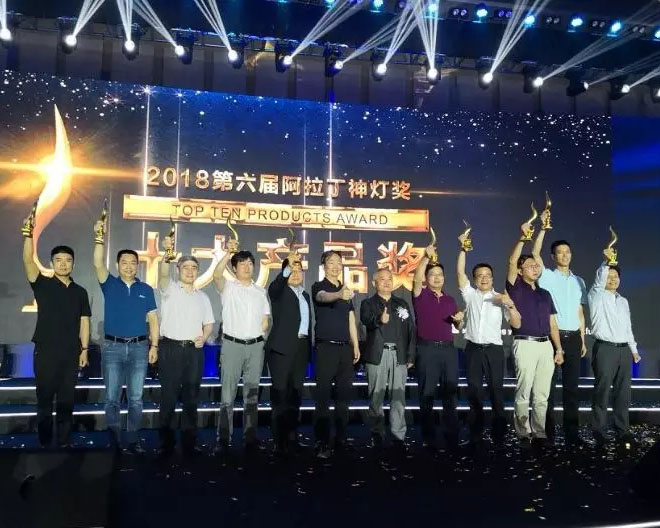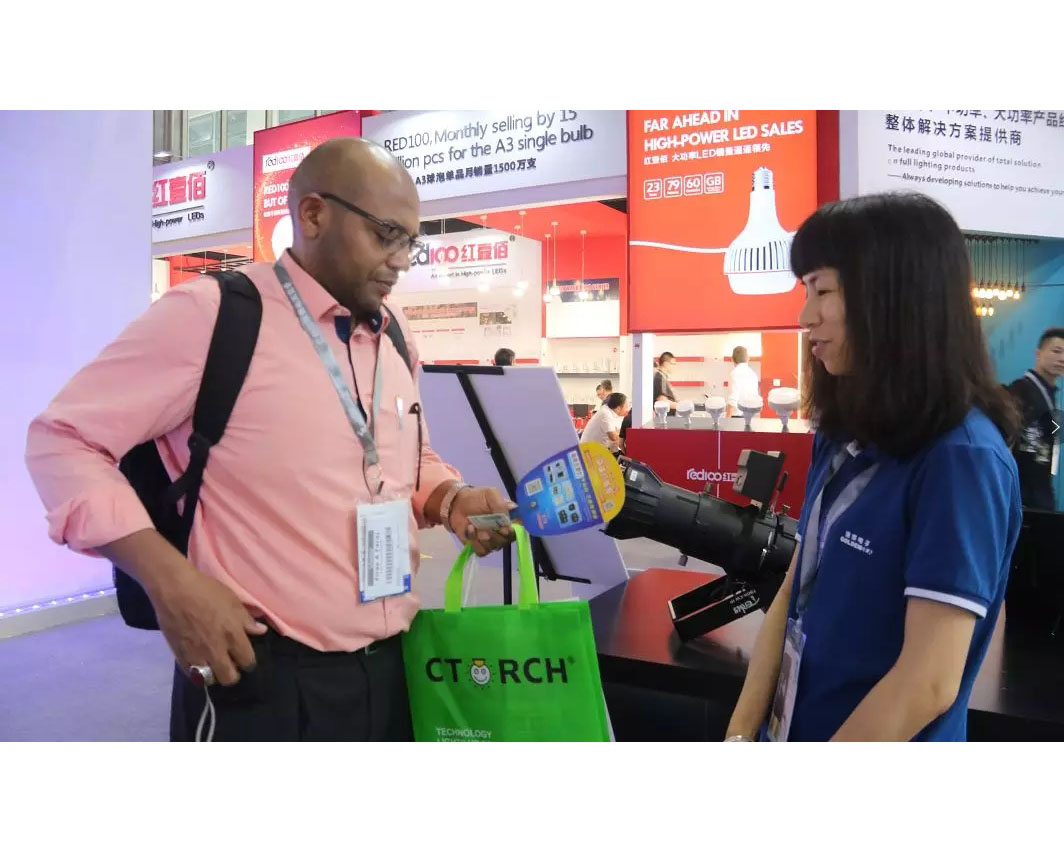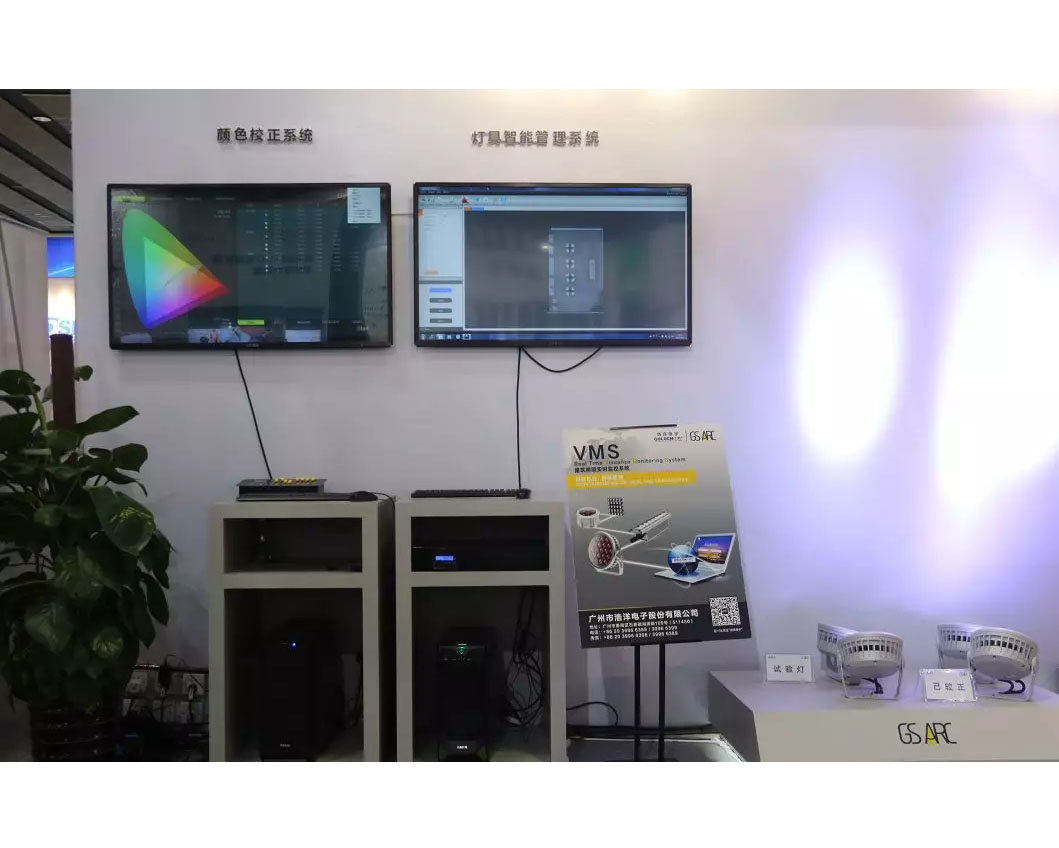 The long expected yearly lighting event in global lighting and LED industry, GILE (Guangzhou International Lighting Exhibition), was held in China Import and Export Commodities Fair Complex from June 9th to 12th, 2018. As a leading lighting company, Golden Sea unveiled its elaborately designed architectural brand GSARC, which soon became the attraction to the crowds of visitors.
With theme of "Outstanding Color, Real Time Management", Golden Sea displayed the edgy CCS (Color Calibration System) and real time management system with its strong product line and brand new presenting way of the products.
The products exhibited mainly included four series: DOT series (exterior LED wash), TEX series (exterior LED façade), POT series (round LED inground), PIX series (exterior LED matrix) together with VMS (Visualize Monitoring System), all of which indicating the development trend of future architectural lighting as well as the strength and power of GSARC.
Gaining recognition from industry experts, Golden Sea participated in the competition for 2018 Alight Award, resulting in G20 HYBRID IP, IP65 rated 3-in-1 moving head won Excellent Product Award, and Top Ten Products while GL10WP, high output LED exterior water proof wash profile won the Excellent Design Award.