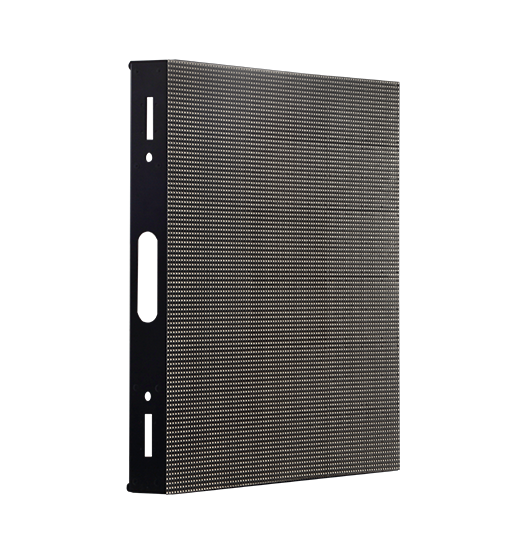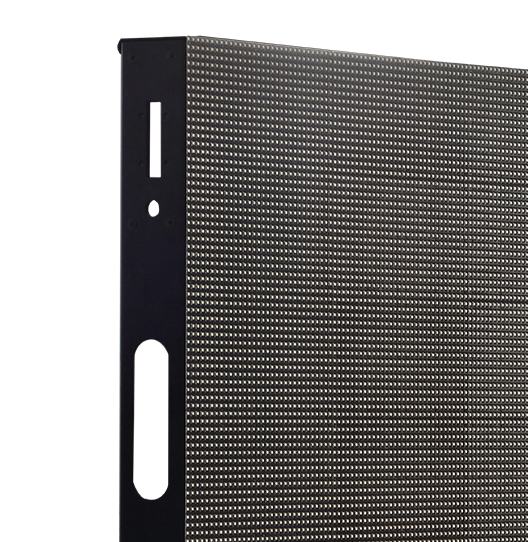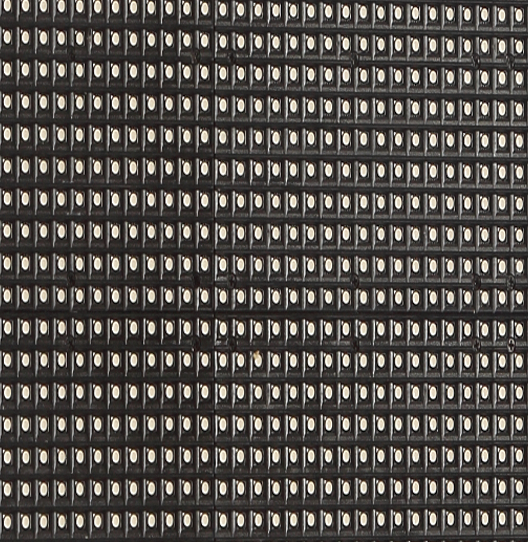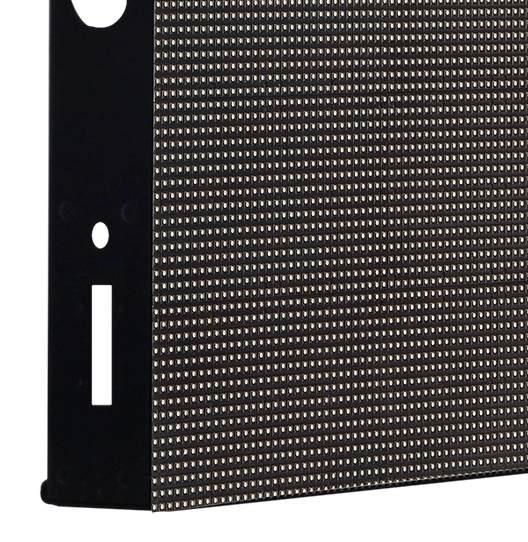 GS-P6
P6 is a cost effective LED Display for indoor application. Seamless mechanical system and easy for maintenance and high contrast levels. Support a refresh rate over 2400Hz for flicker free application and 16-bit processing.
SPECIFICATIONS
Pixel Pitch:6mm
Pixel Density:27777dot/m2
Panel Size:576x576x80mm
Panel Weigh:<16kg
LED Type:SMD(3528RGB 3 in 1)
Brightness:2800CD/m2
Viewing Angle:H120°/ V120°
Scaning Rate:50/60 Hz
Refresh Rate:≥2400 Hz
Contrast Level:2000:1
Gray Scale:16 Bits
Life Span:100000H
IP Rating:IP20
Max Power:1300W/m2
Ave Power:450W/m2
Operating Temperature:-10℃~+45℃
Operating Humidity:5%-95%
Errors and omissions are possible. All specifications are subject for change without prior notice.