
Golden Sea Lit Up the Yellow Crane Tower
Release date:2021-02-04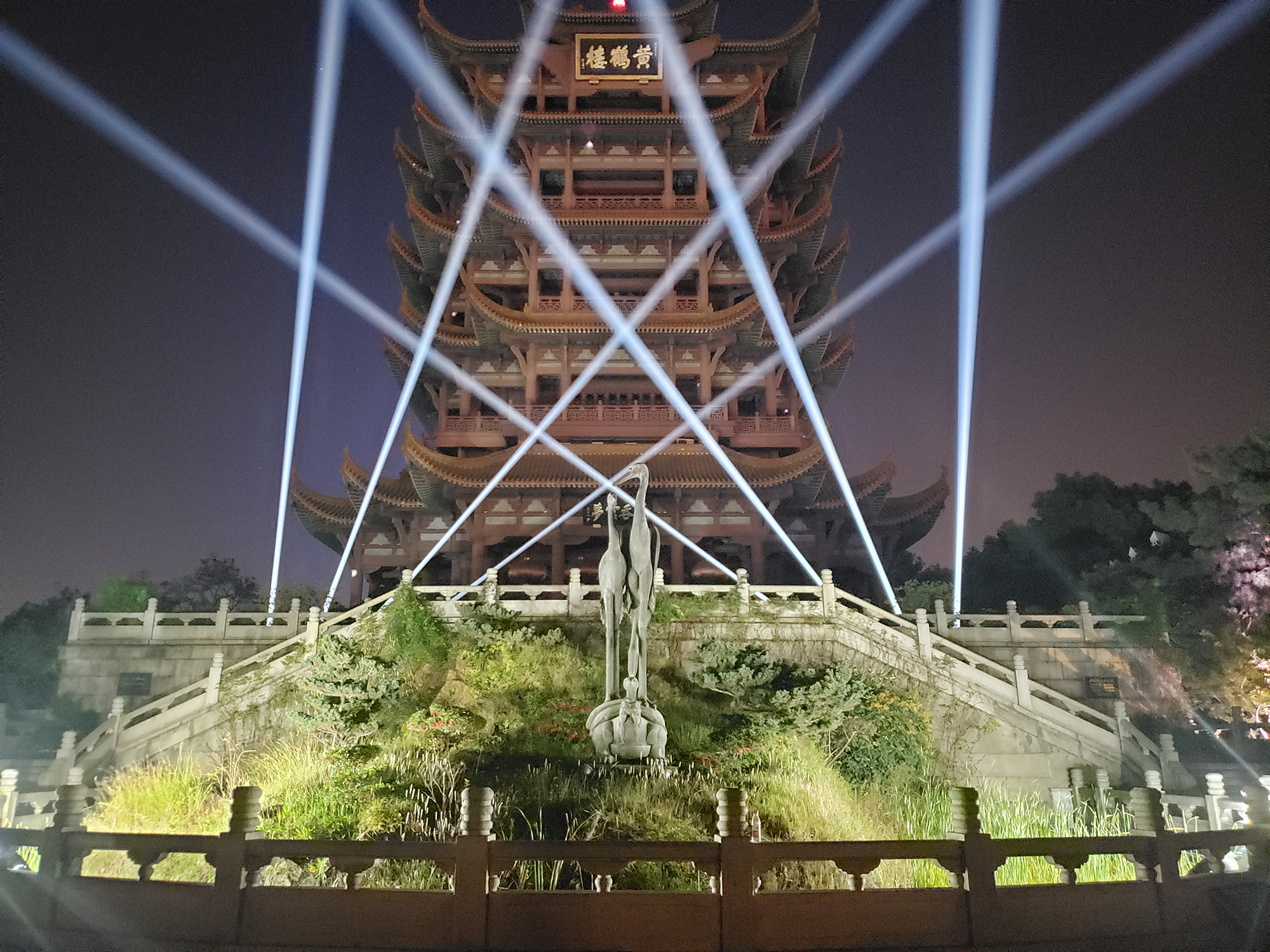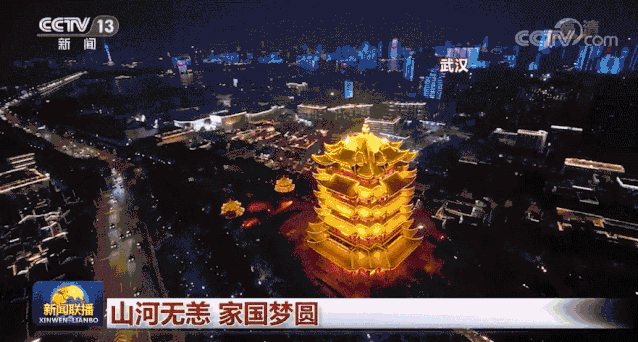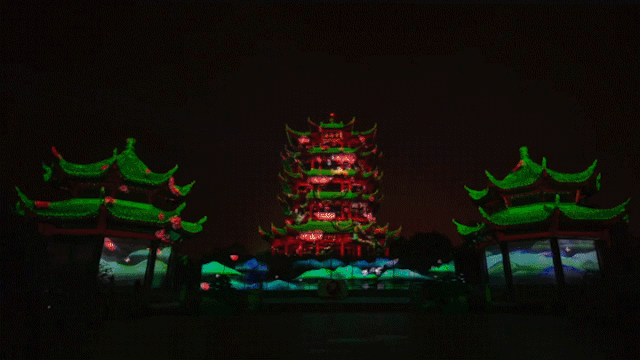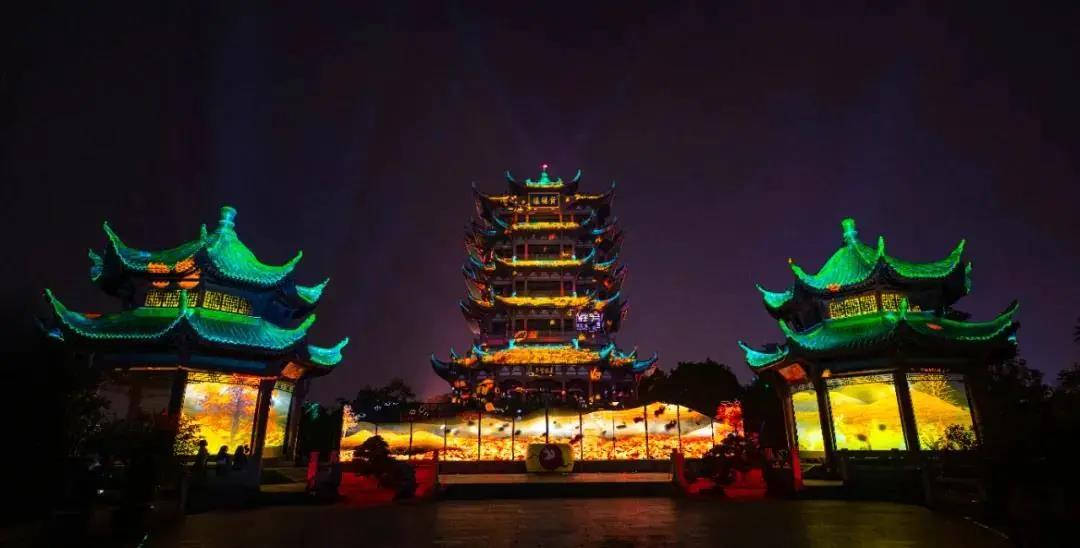 National 5A-level scenic spot and Wuhan landmark Yellow Crane Tower put on a large-scale immersion light and shadow performance "Yellow Crane Tower at Night" on stage in 2020.




This light and shadow show uses laser projection, laser interaction, foreground screen, actor image interaction, 3D animation lights, high-pressure water fog and many other light and shadow innovative technologies to achieve the perfect integration of light and shadow technology and art.




The Yellow Crane Tower under the curtain of the night has allowed countless literati and poets to touch the scene and express their feelings. Today, as a cultural landmark in Wuhan, the Yellow Crane Tower has added high-tech light and shadow technology to create a new "Wuhan at night" landmark.




This light and shadow show uses Golden Sea's lights S550B IP and G7H IP, rich patterns, saturated colors, and strong beams, allowing visitors to immerse themselves in this wonderful light and shadow show.