
Golden Sea was Ranked Among the Top 500 Manufacturing Enterprises in Guangdong Province
Release date:2020-11-30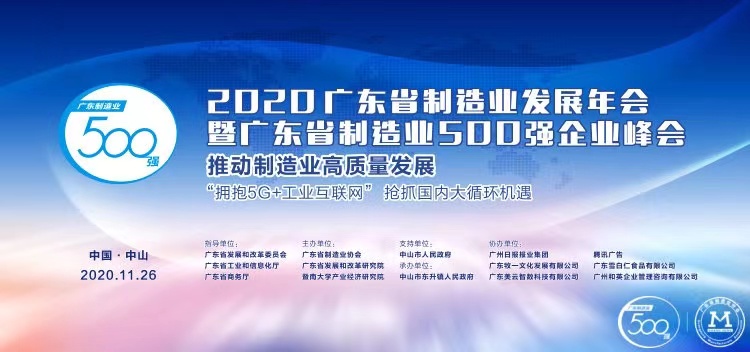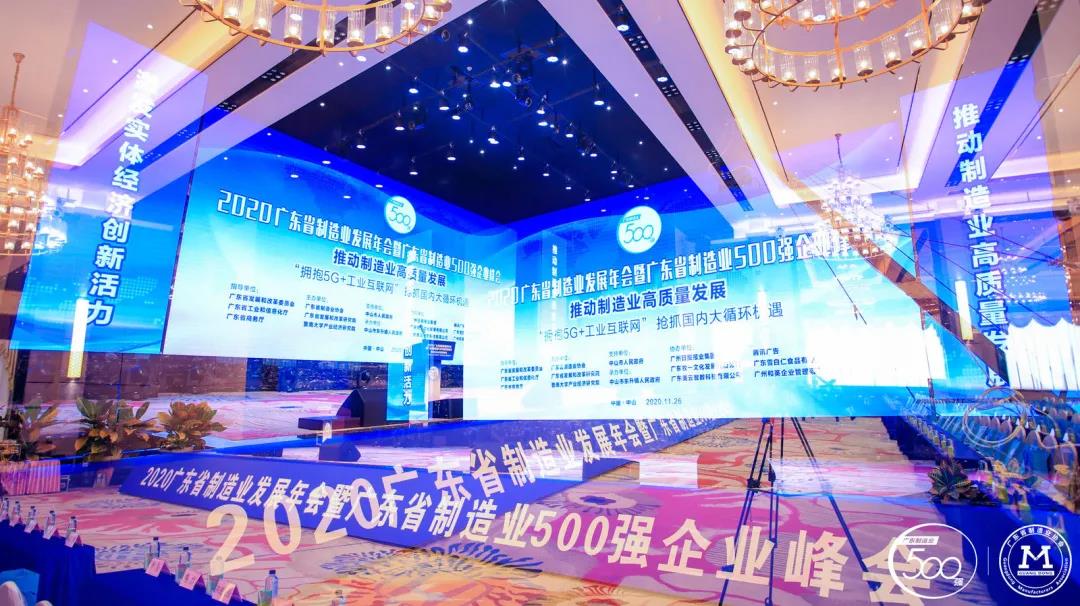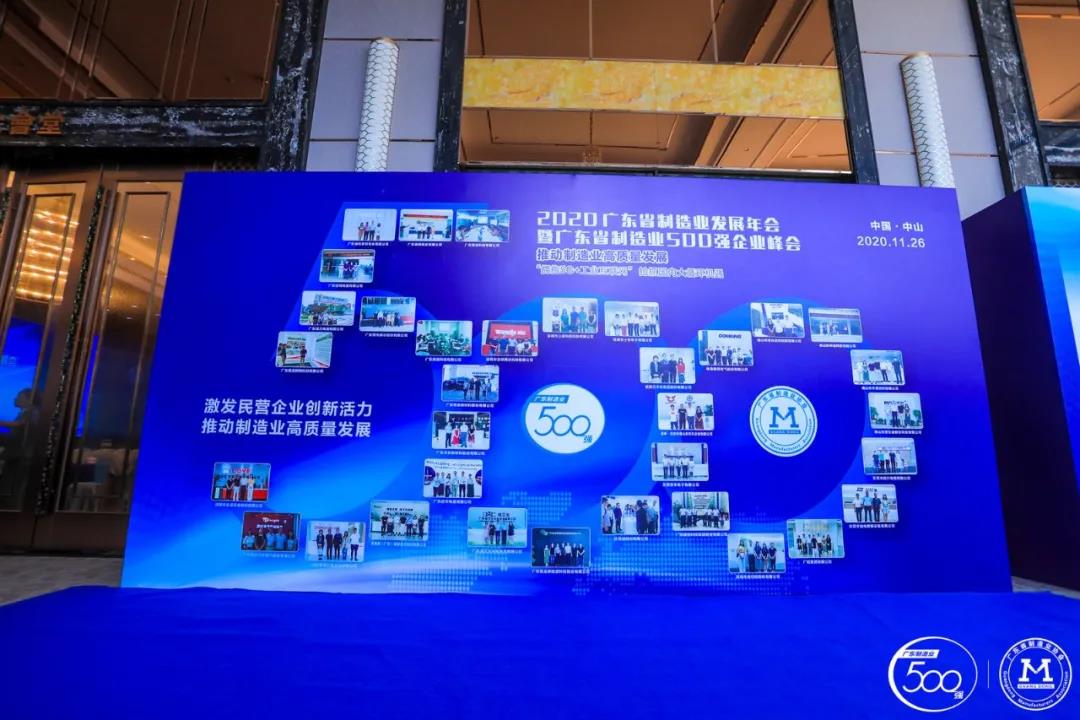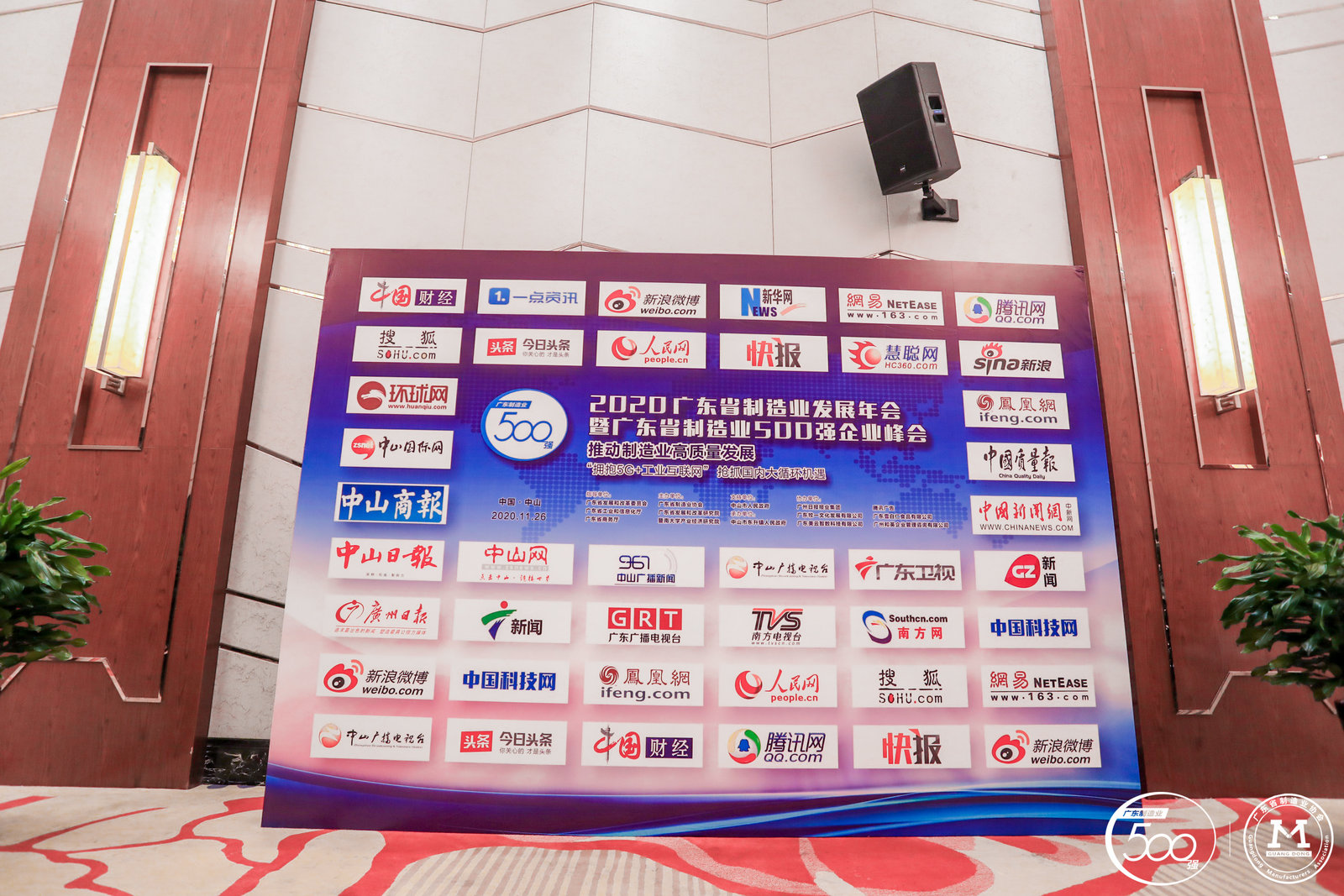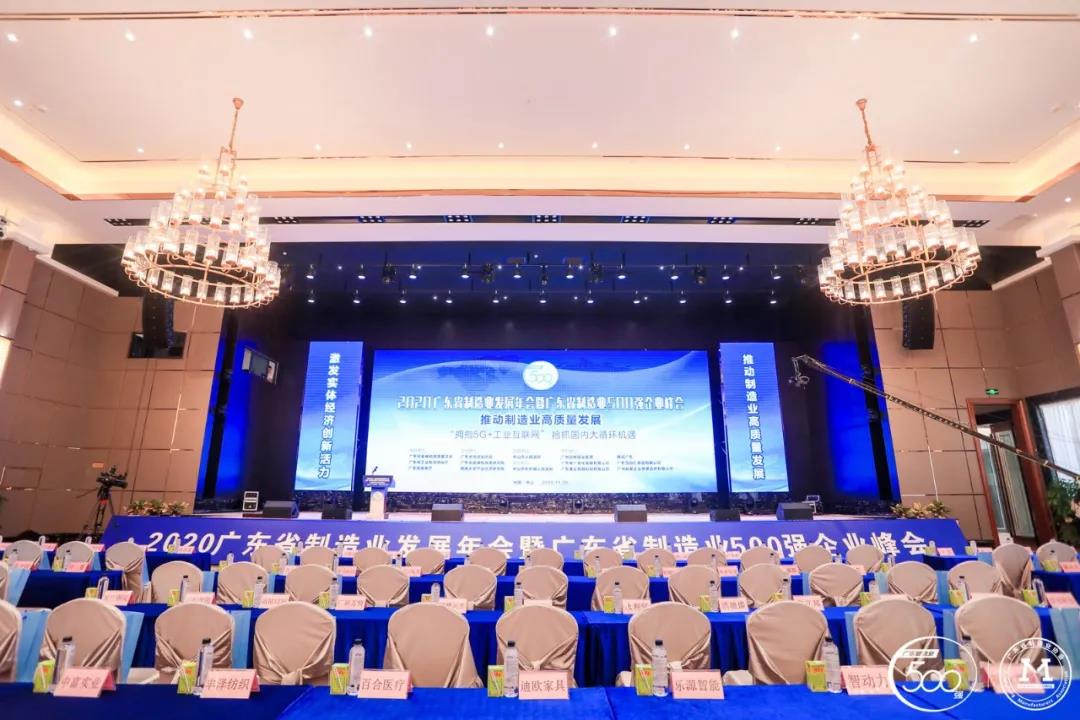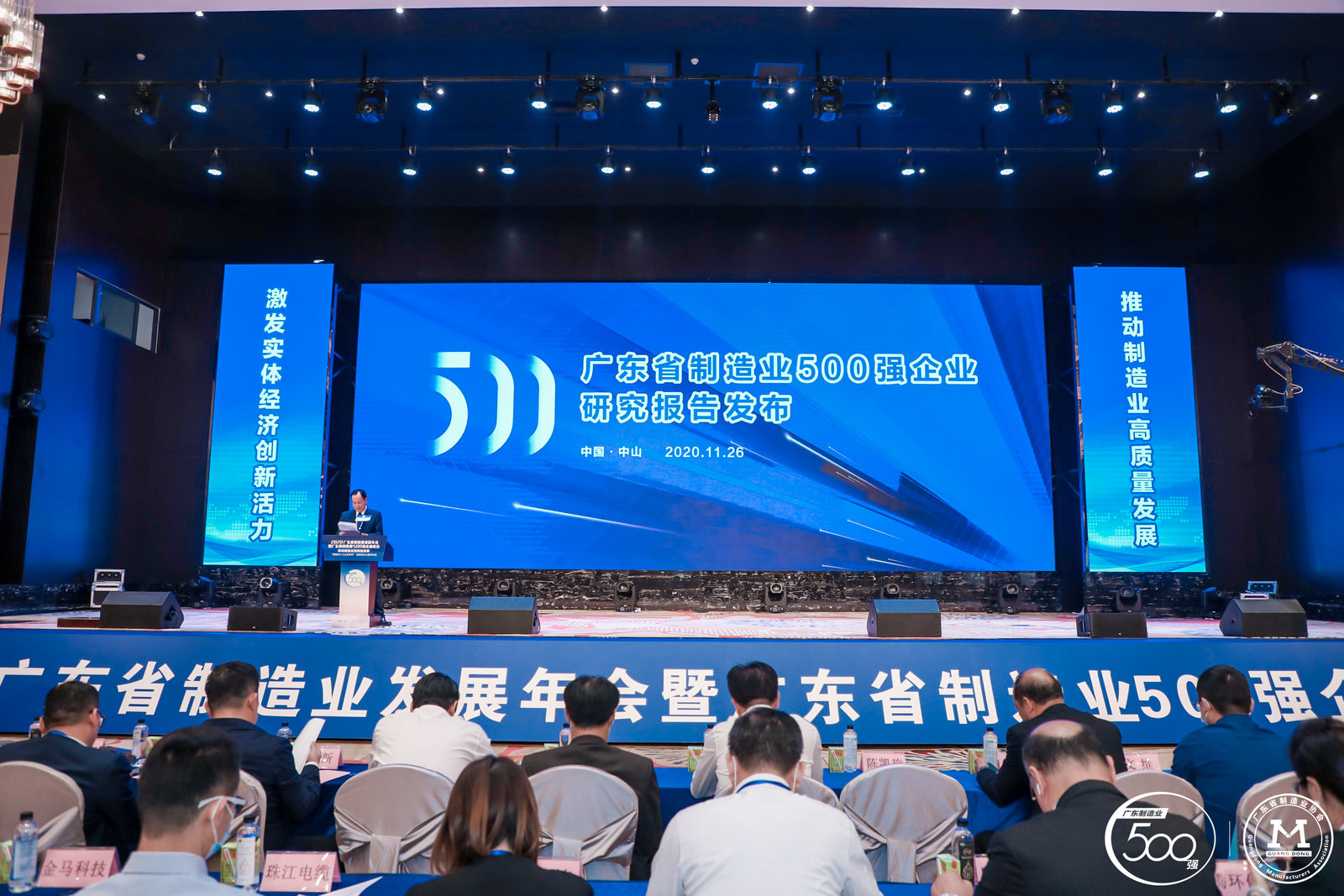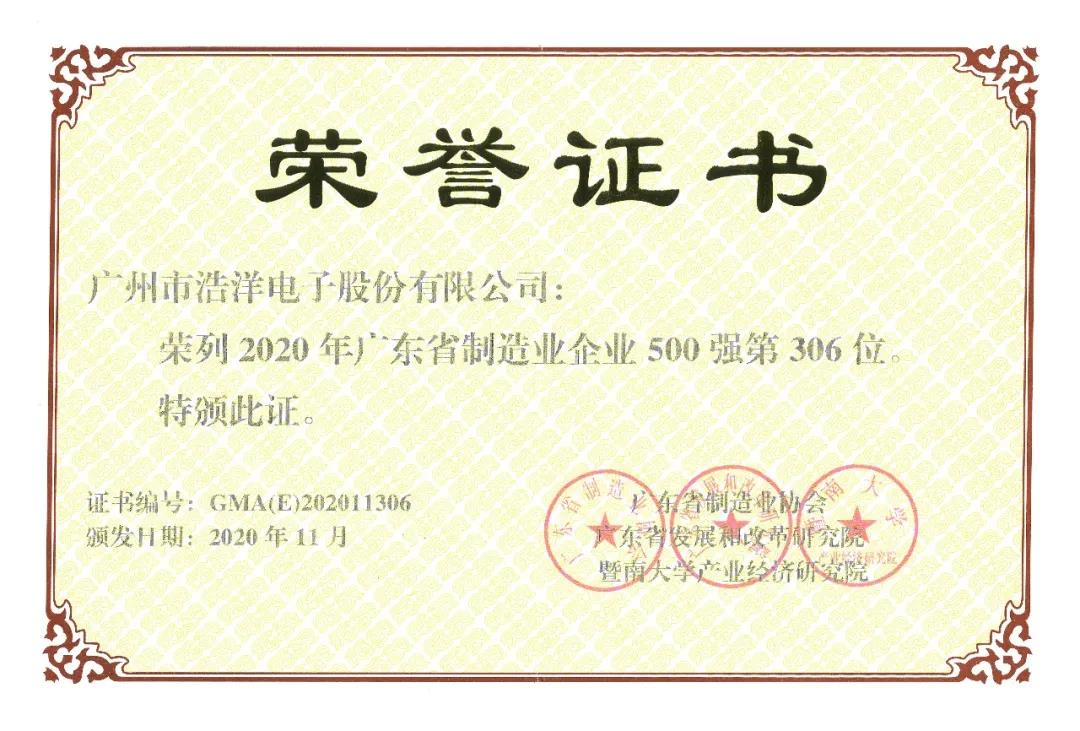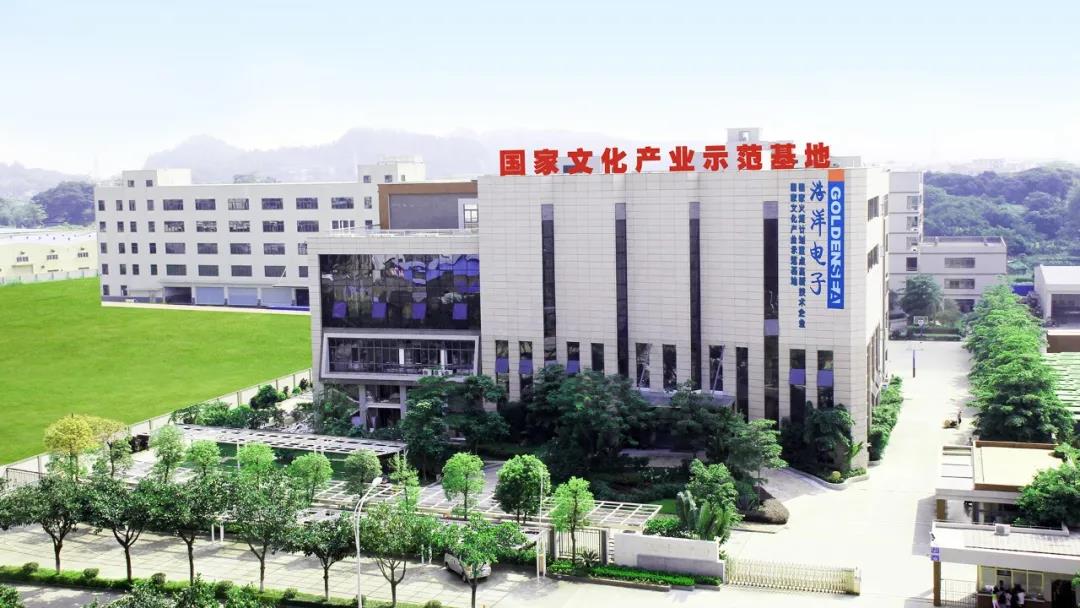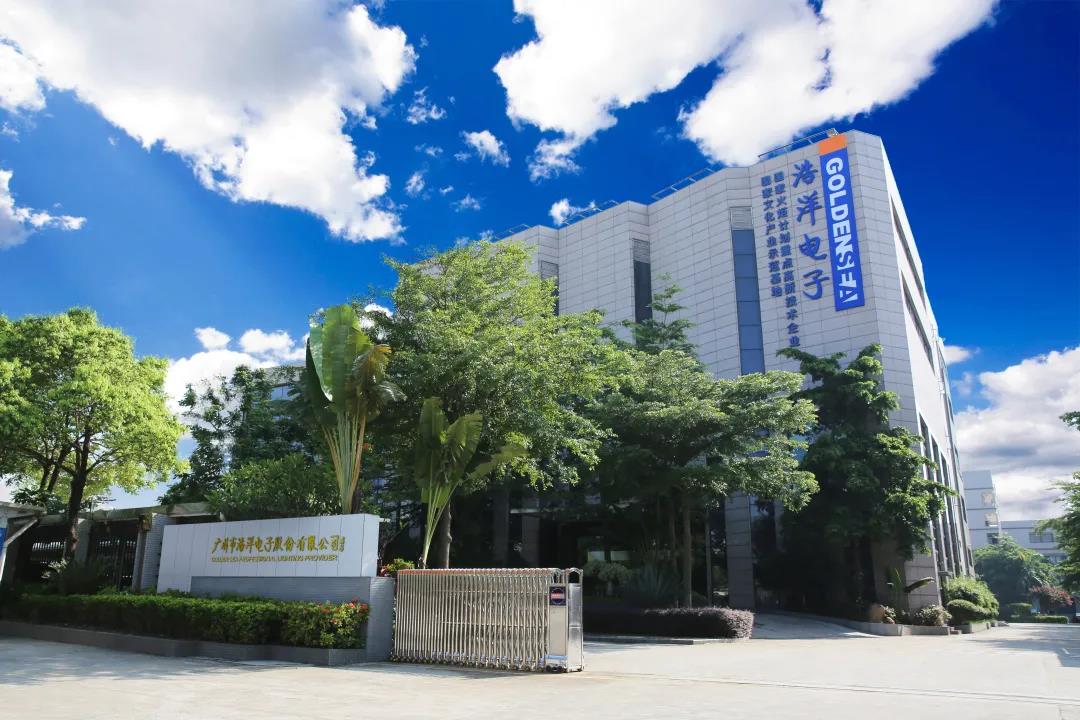 On November 26, 2020, the 2020 "Guangdong Manufacturing Development Annual Conference and Guangdong Top 500 Manufacturing Enterprises Summit" co-sponsored by Guangdong Manufacturing Association, Guangdong Development and Reform Research Institute, and Jinan University Industrial Economic Research Institute was grandly held in Zhongshan, Guangdong province of China.




The theme of this summit is "Promoting the high-quality development of manufacturing, embracing 5G + industrial Internet and seizing the great circular opportunities". Under the new development pattern of "dual circulation", it will explore an effective path for the high-quality development of Guangdong's manufacturing industry.




Guangzhou Haoyang Electronic Co., Ltd. (Golden Sea), with its strong manufacturing strength and market share, was successfully selected as one of the top 500 manufacturing industries in Guangdong Province and ranked 306th on this list. This is a strong recognition of Golden Sea's strength and industry contribution.