
Golden Sea Lit the 8th Asia Microfilm Art Festival
Release date:2020-11-20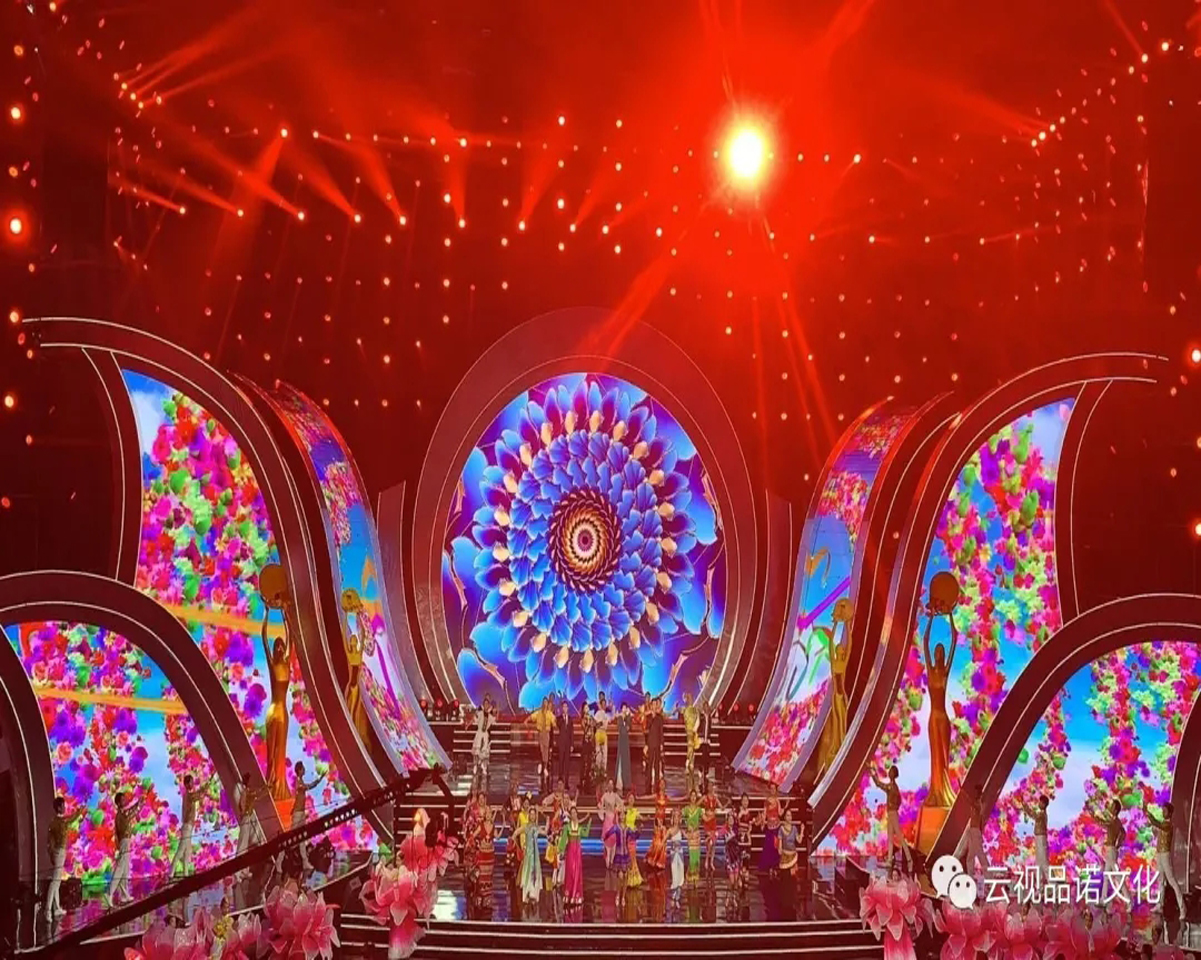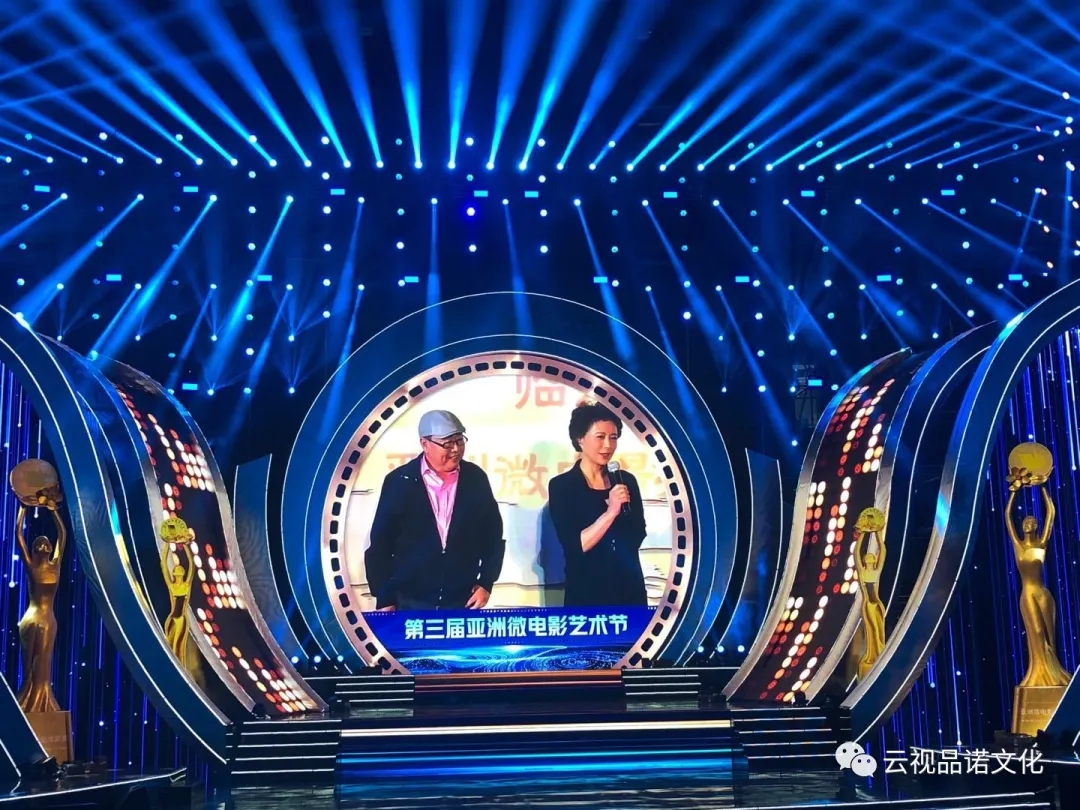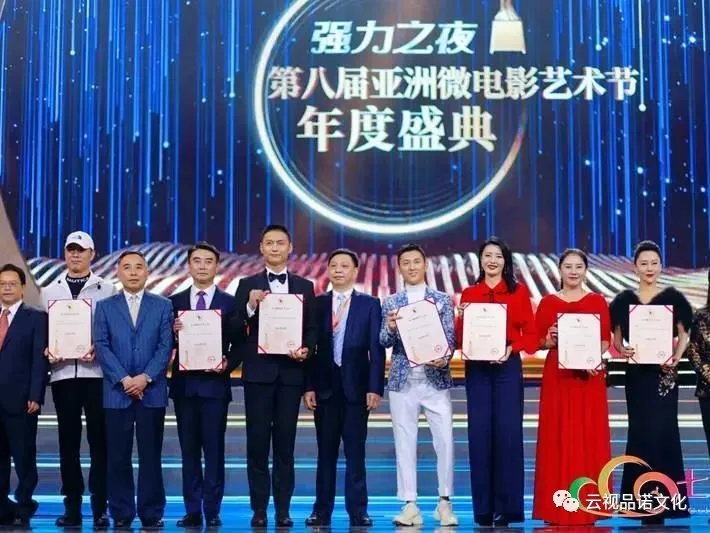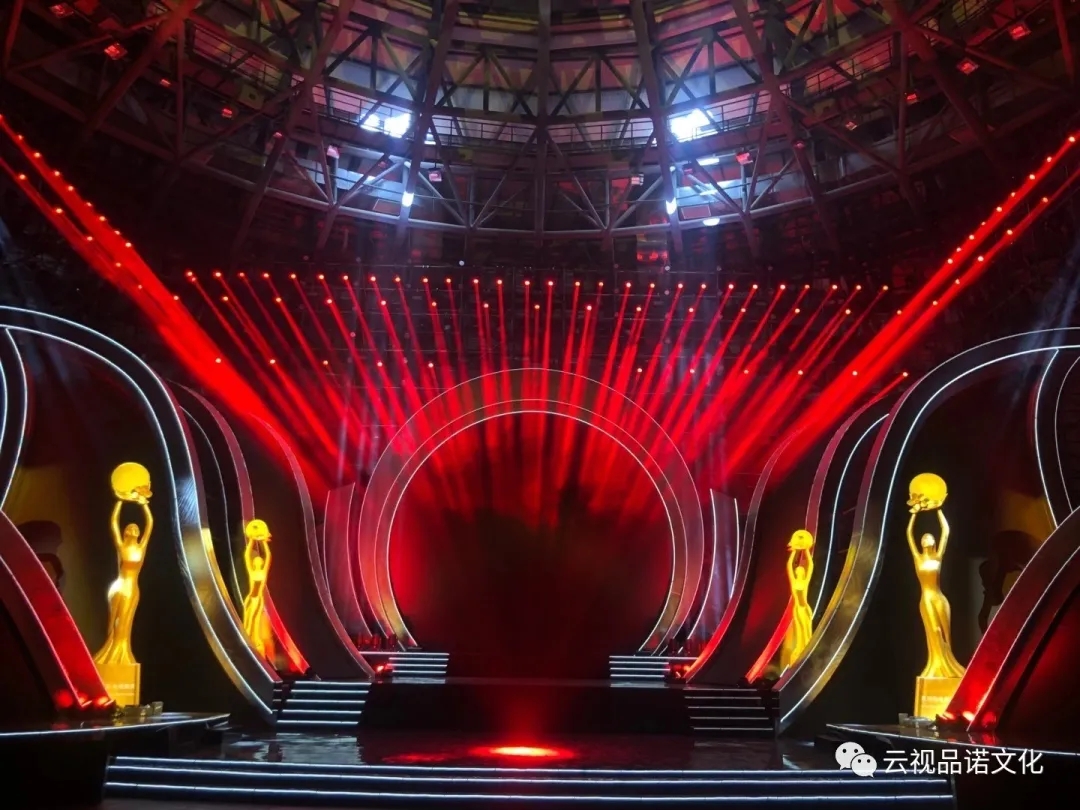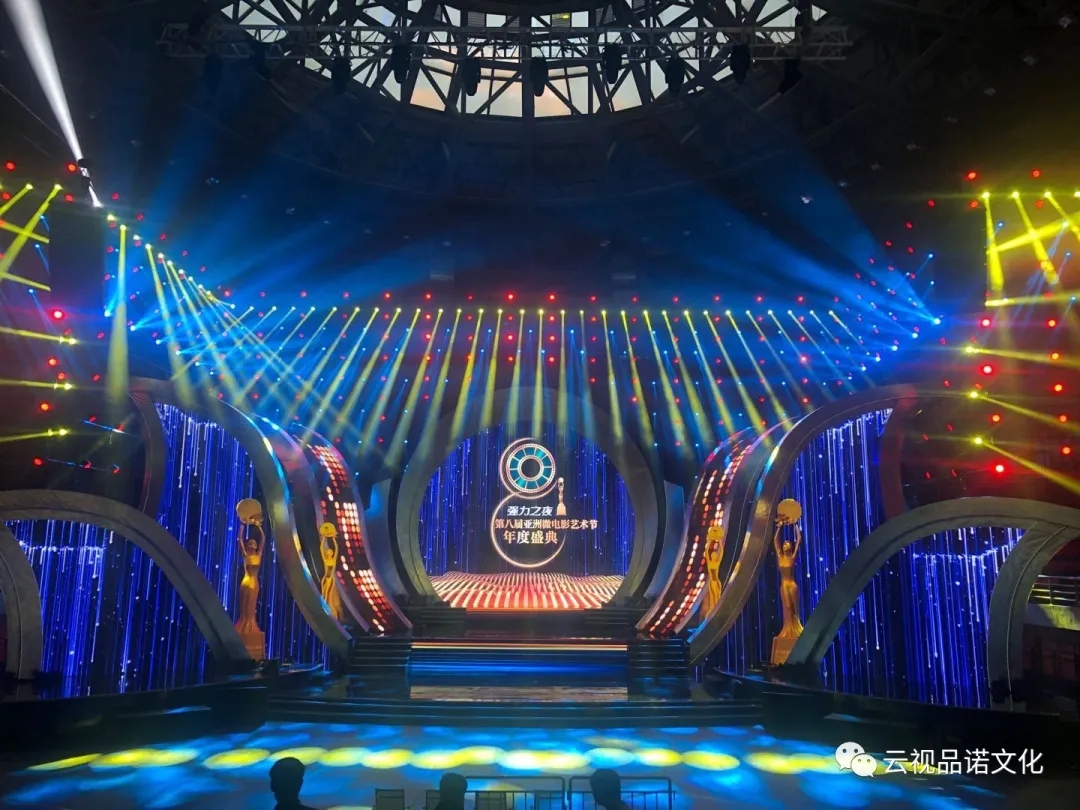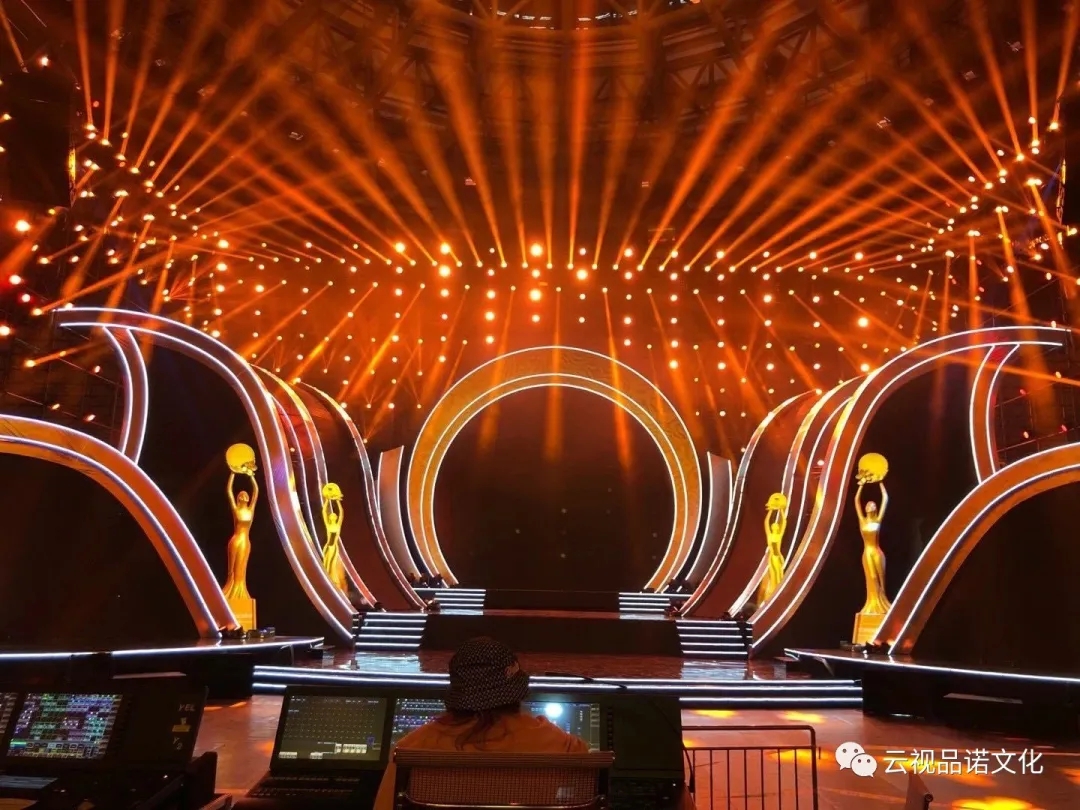 The golden begonia is in full bloom as promised, and the dream of light and shadow is radiant.
On the evening of November 7, 2020, the 8th Asian MicroFilm Art Festival's annual ceremony officially opened. Microfilm artists gathered in Lincang, Yunnan province to go for the "Golden Begonia" covenant and continue to write their dreams and glory.
Golden Sea also played a part in this flashing light by using its product brand, Terbly's G9B beam light to bring a "shining" visual feast to microfilm makers.
The lighting production is fully integrated with the atmosphere of the event, presenting magnificent dreamy, changing and colorful stage effects, which were presented to the audience across the country.