
Golden Sea Lighting Enhances Shows in Chengdu Sunac Resort and Chongqing Sunac Sea World
Release date:2020-10-20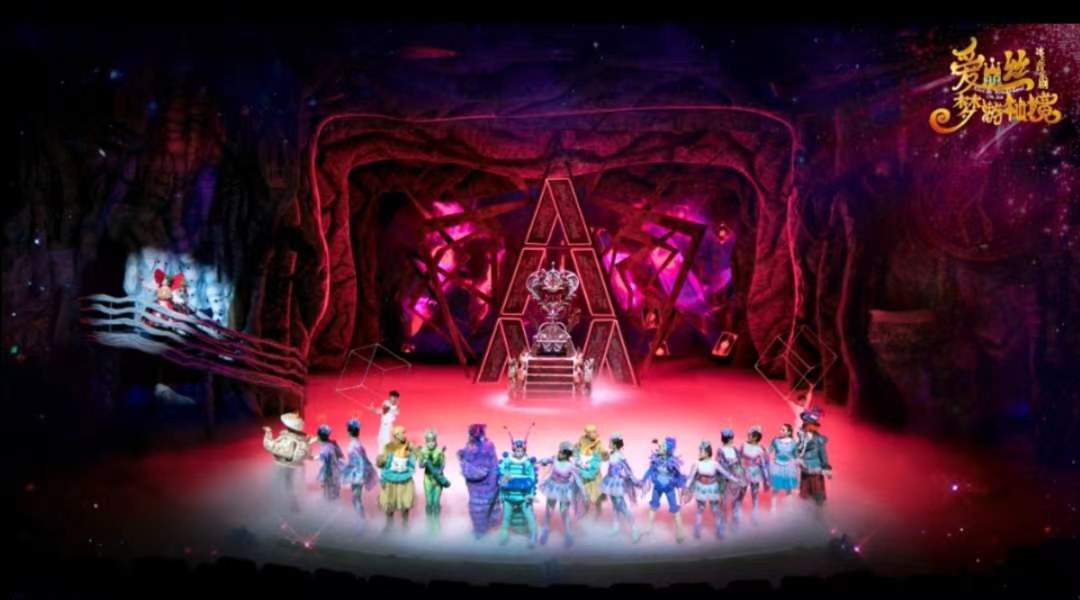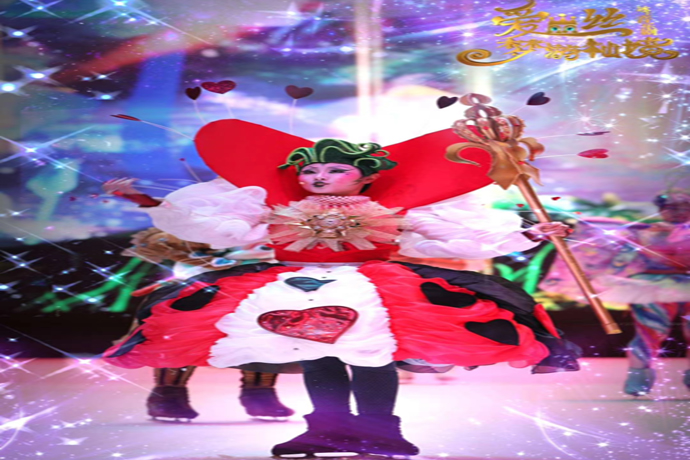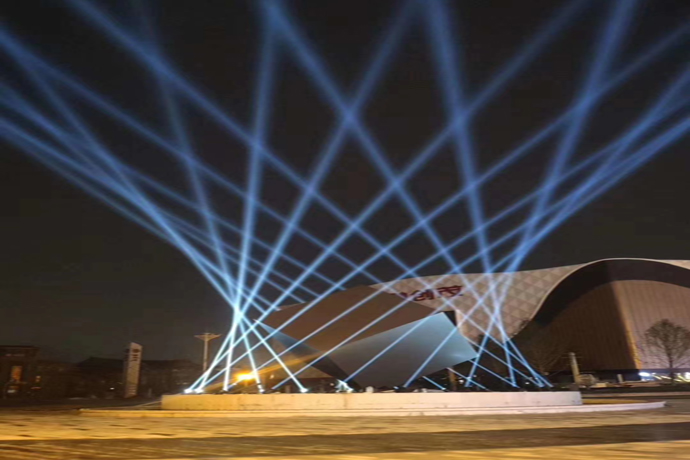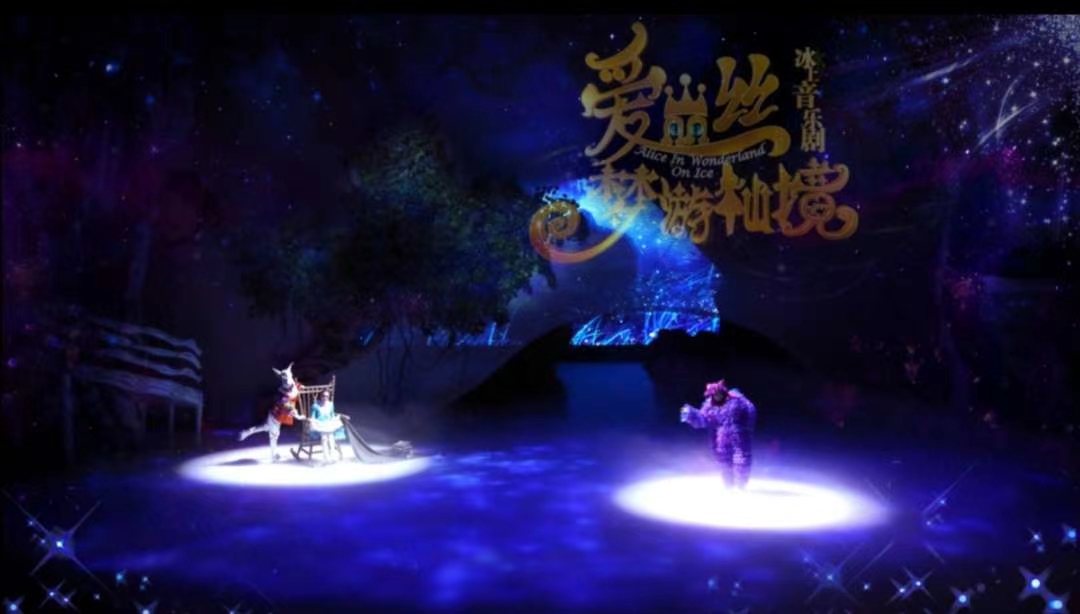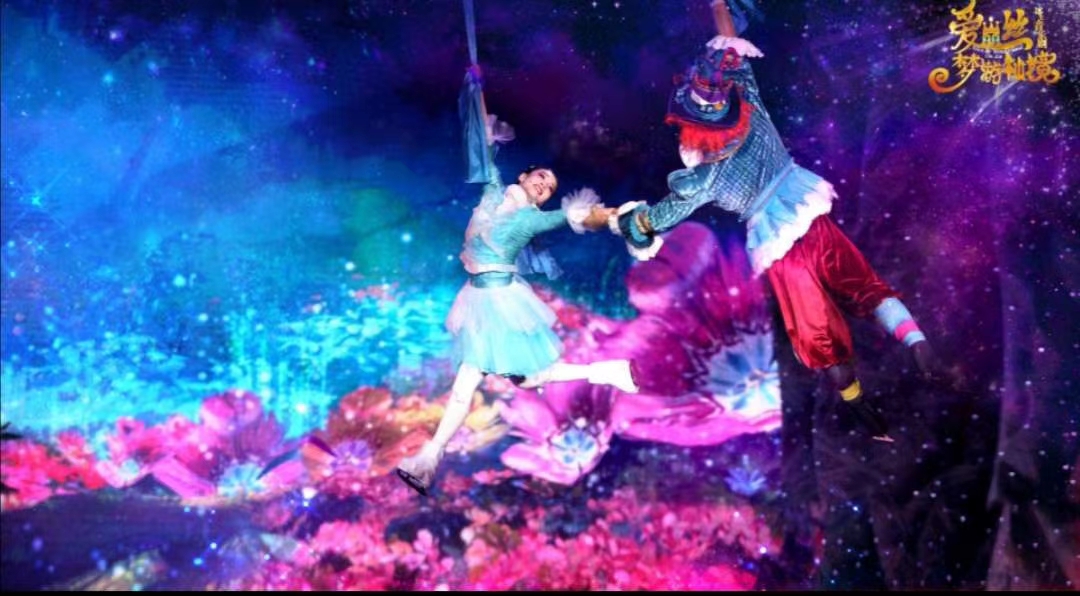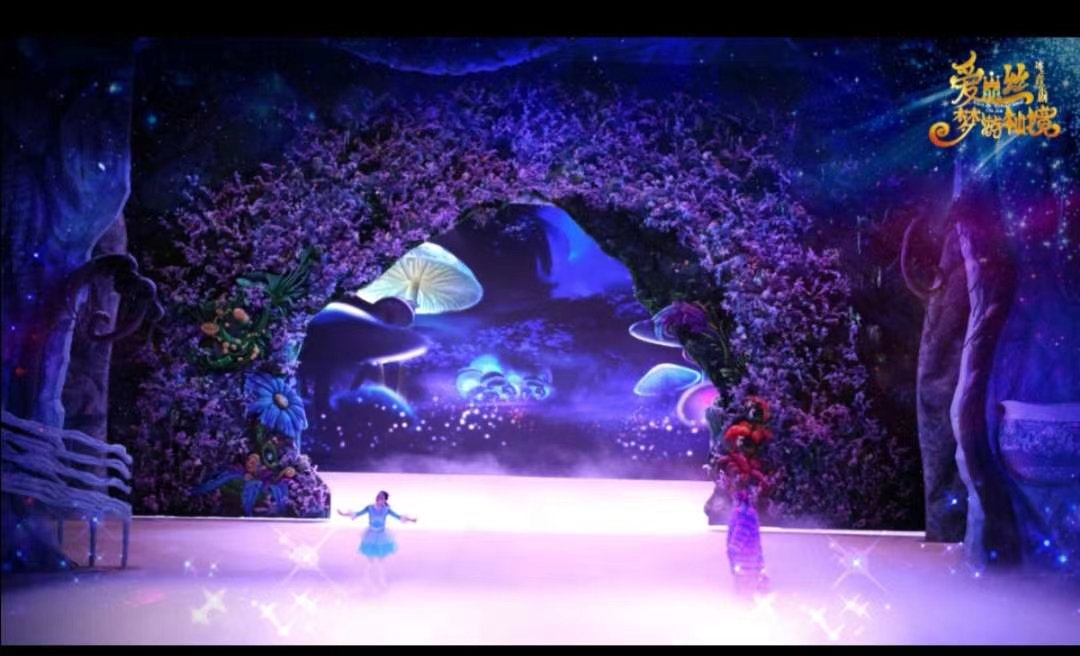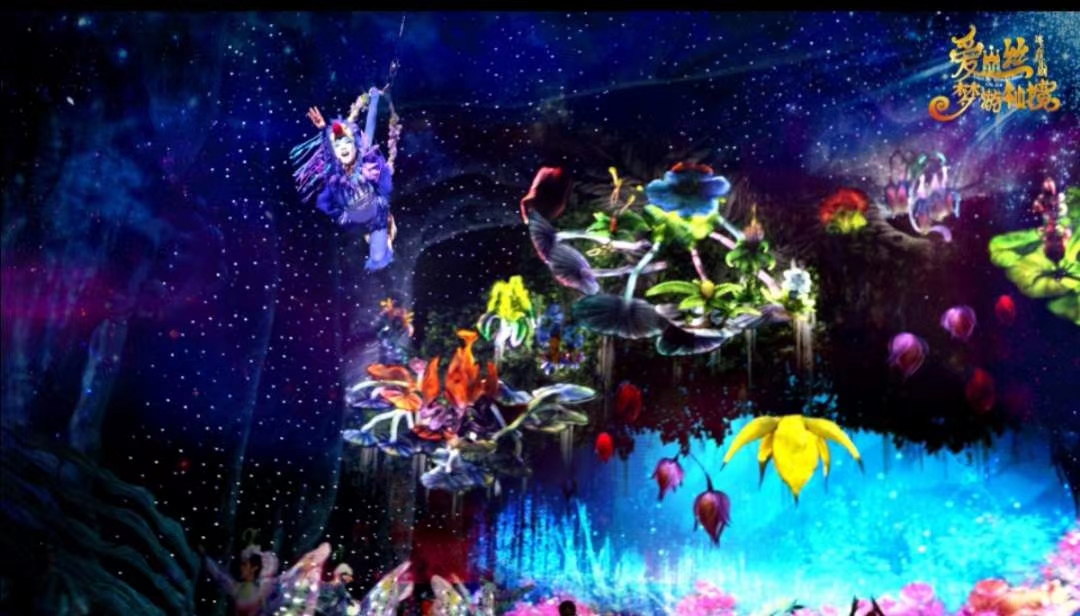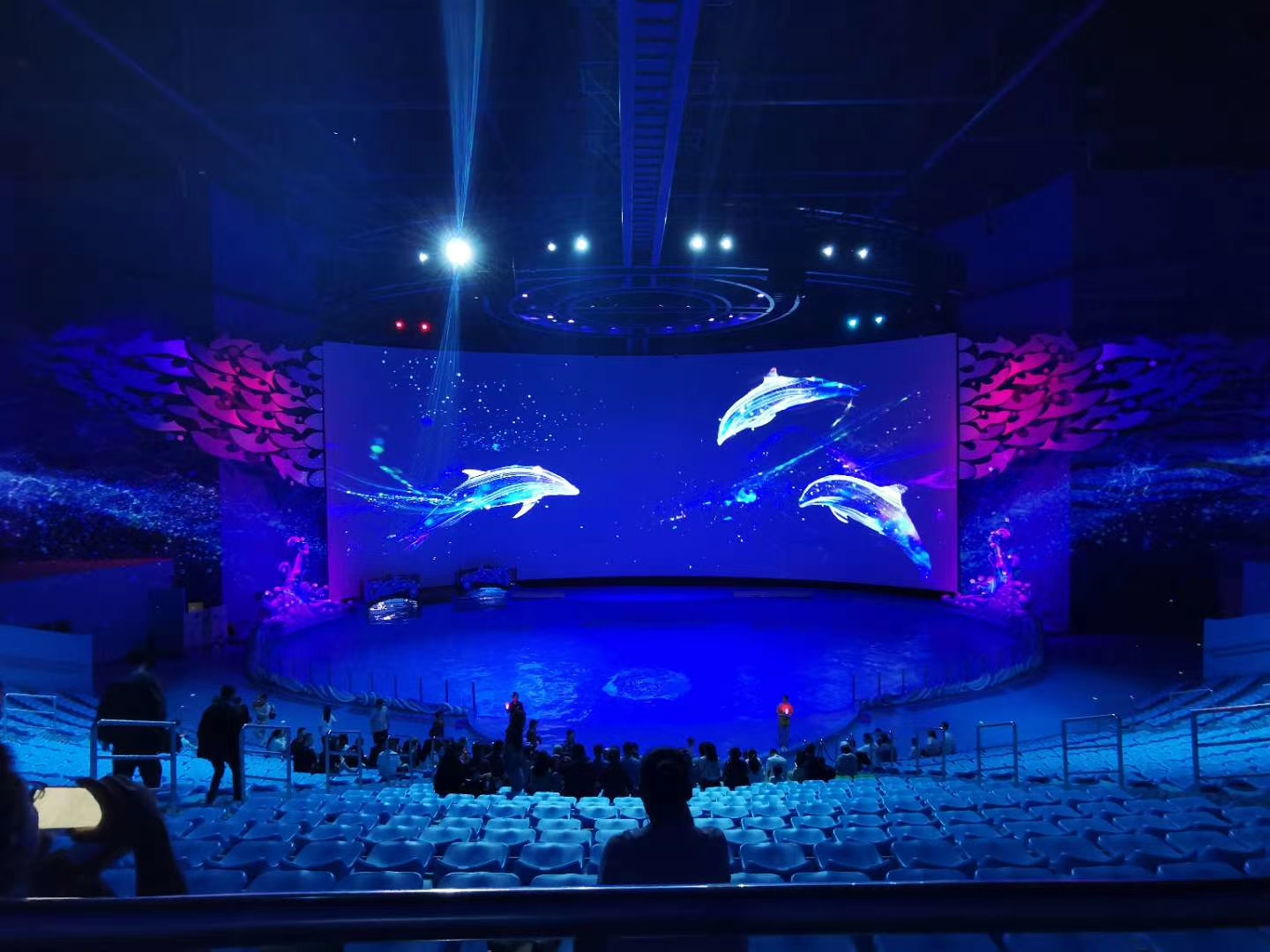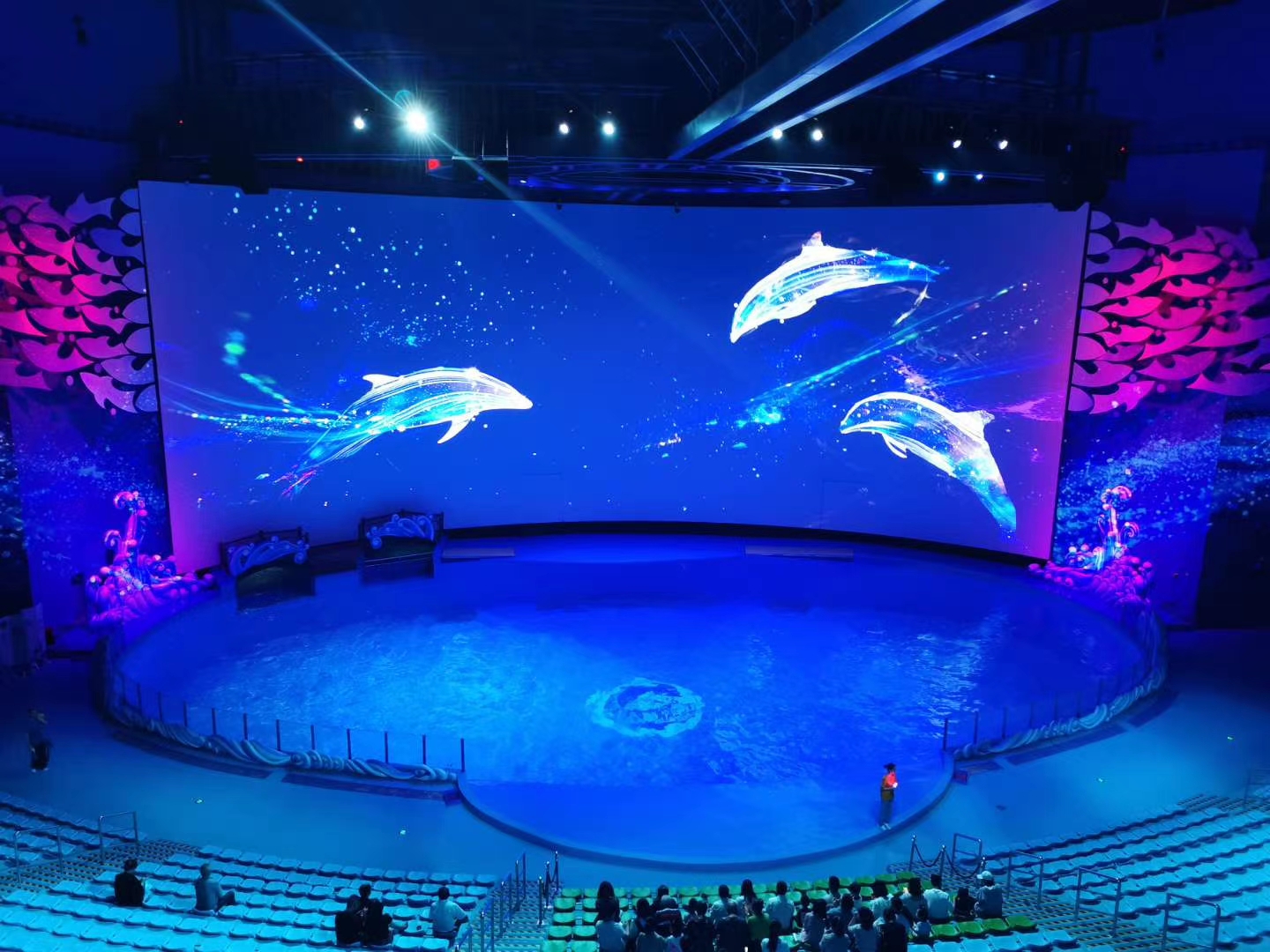 Since the opening of the world-class Bashu culture theme park, Chengdu Sunac Resort, its profound cultural heritage has been praised and the epic masterpiece "Alice in Wonderland" ice acrobatics show has surprised the world!

The ice dance drama is based on the classic fairy tale of "Alice in Wonderland" by the British fairy tale master Lewis Carroll. It combines ice dance, drama, music, dance, acrobatics, props, sound and light, and other artistic elements to create a multi-level show. Golden Sea's G20HYBRID IP and G7H NOVA IP, perform outstandingly in low temperature environment.

At the same time, Chongqing Sunac Sea World also staged a mysterious ocean exploration journey! The show adopts Golden Sea's V3000P, PT330W, V2000W, G21 HYBRID, G10 HYBRID, V4000WP, GLW190Z. Rich patterns, saturated colors and the powerful light beam follow on every move of marine creature, opening up a new horizon of ocean for the audience!