
Division for Lighting for Stage Film and TV Studio of China Illuminating Engineering Society (CIES) Visited Golden Sea for Investigation and Research
Release date:2020-09-25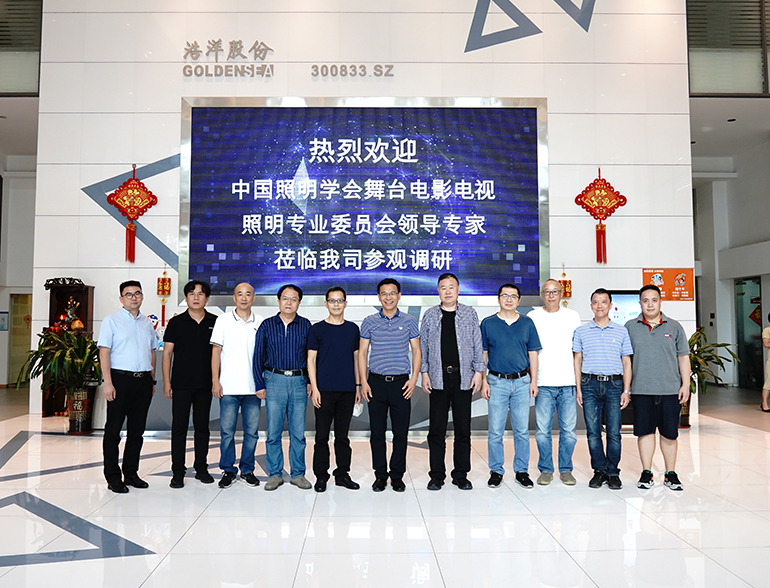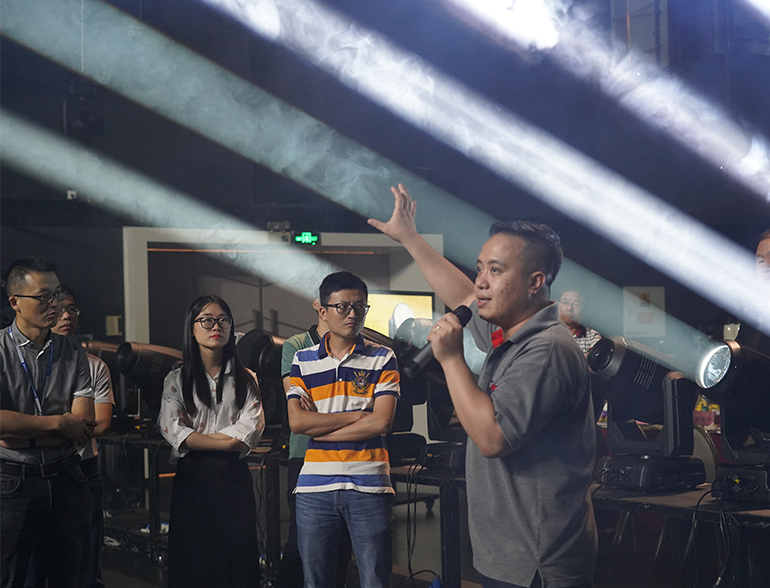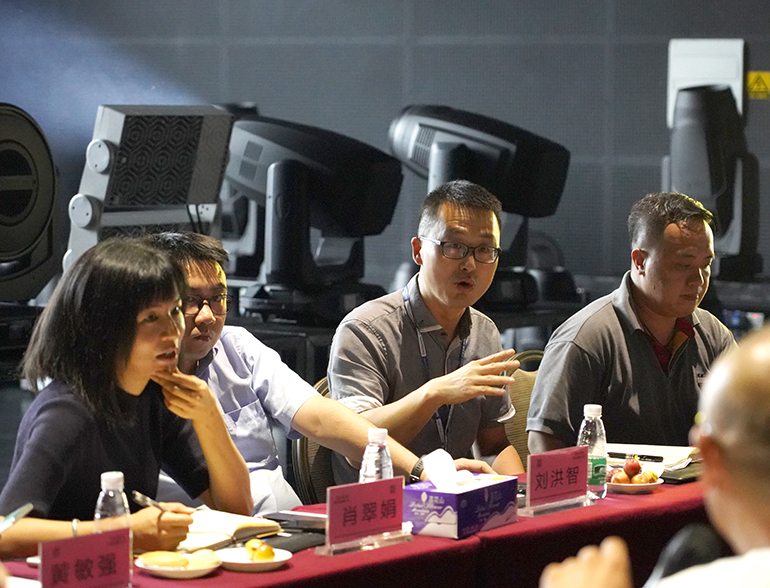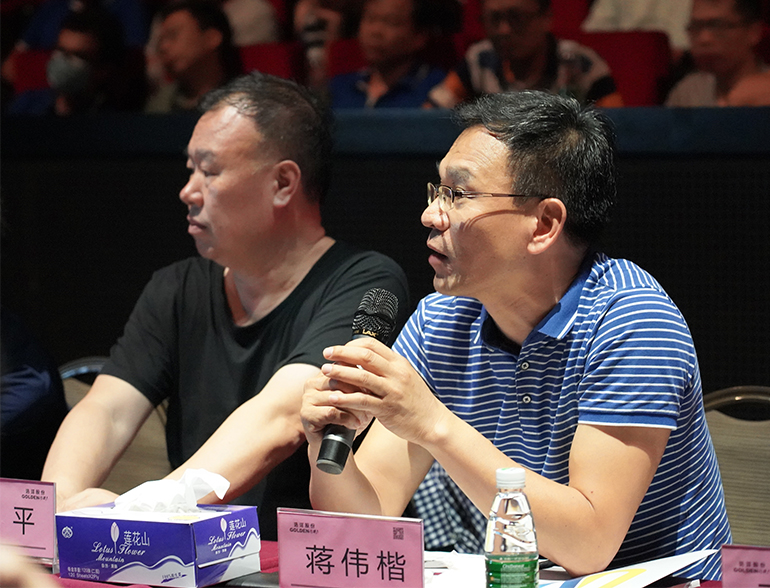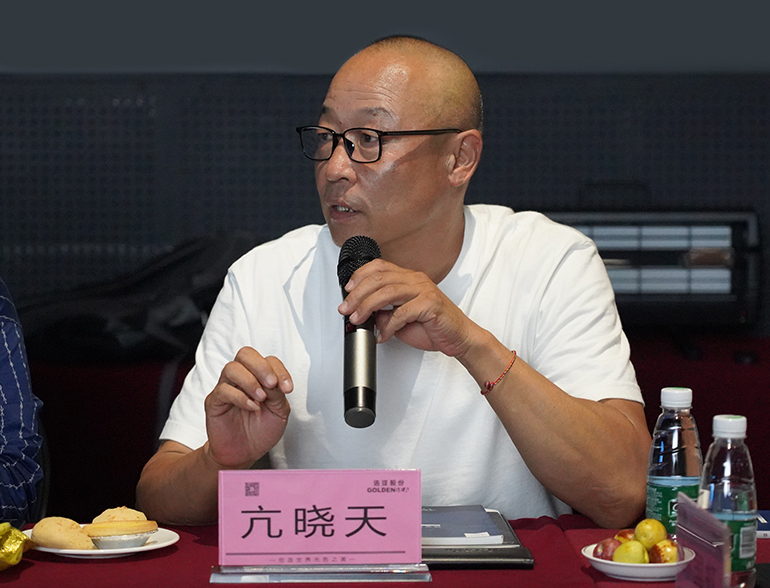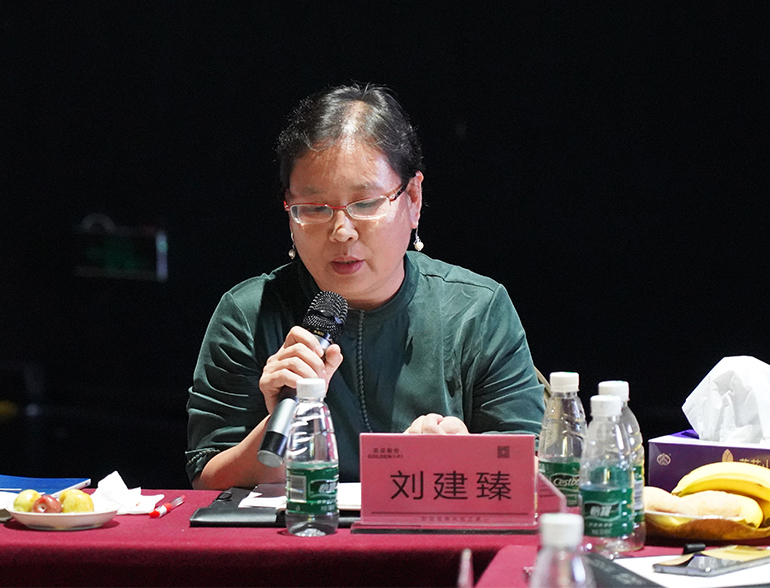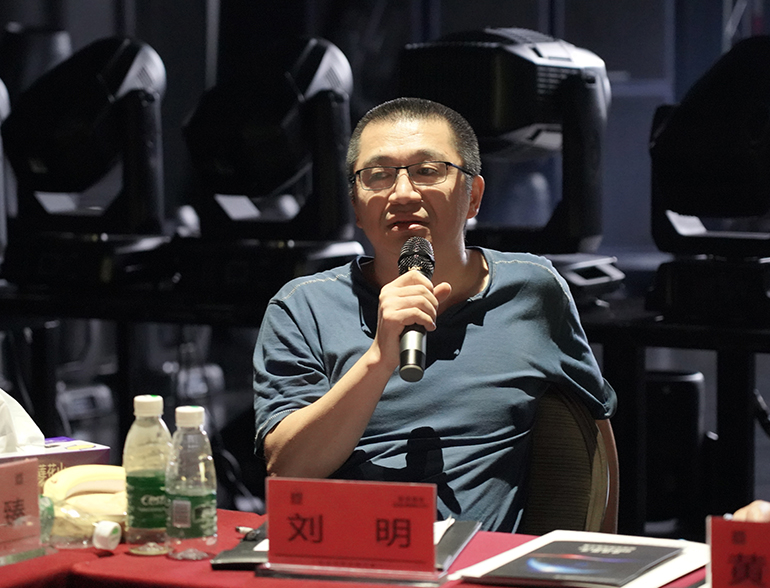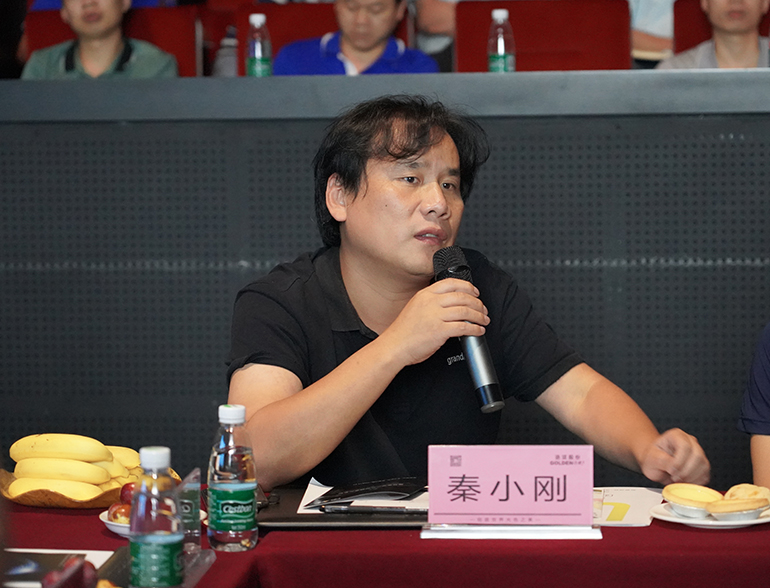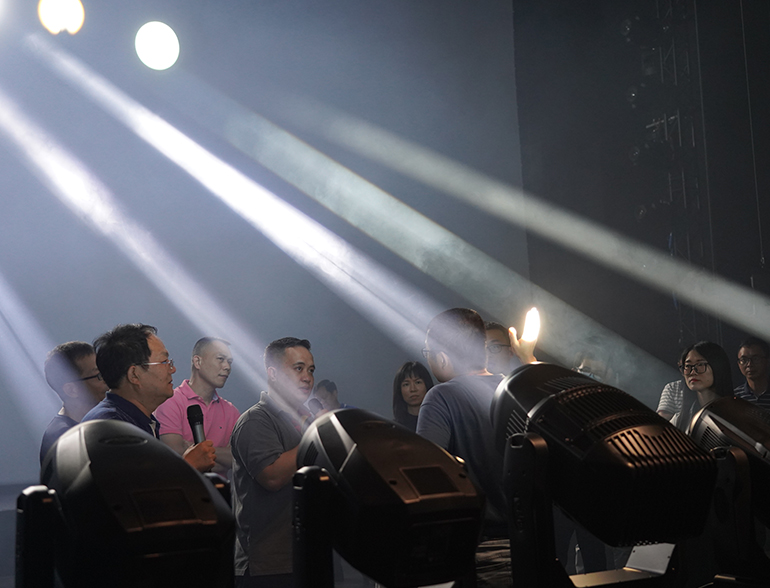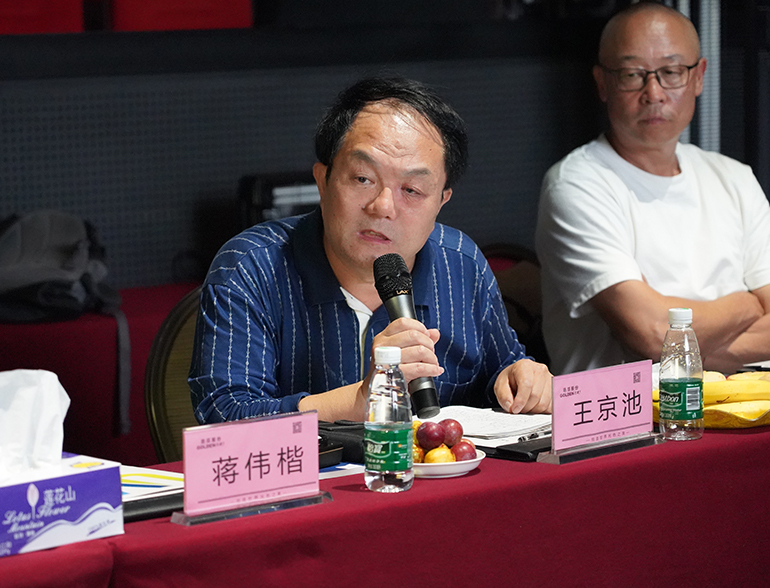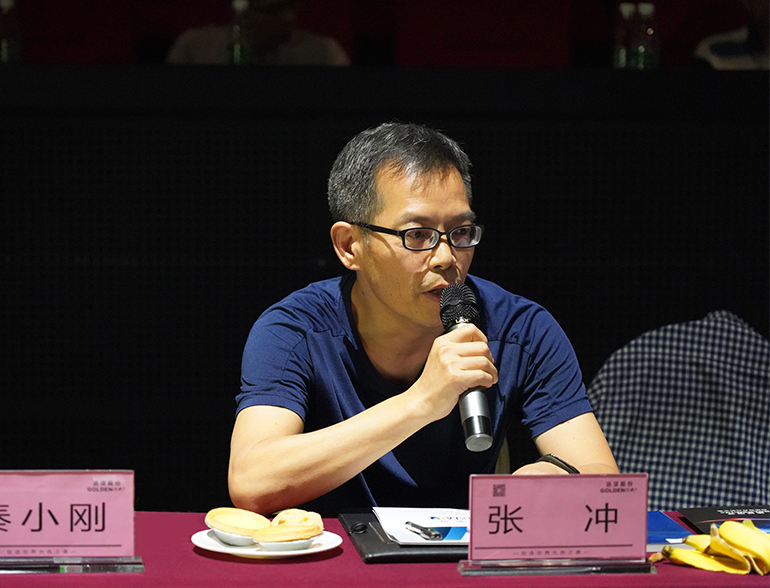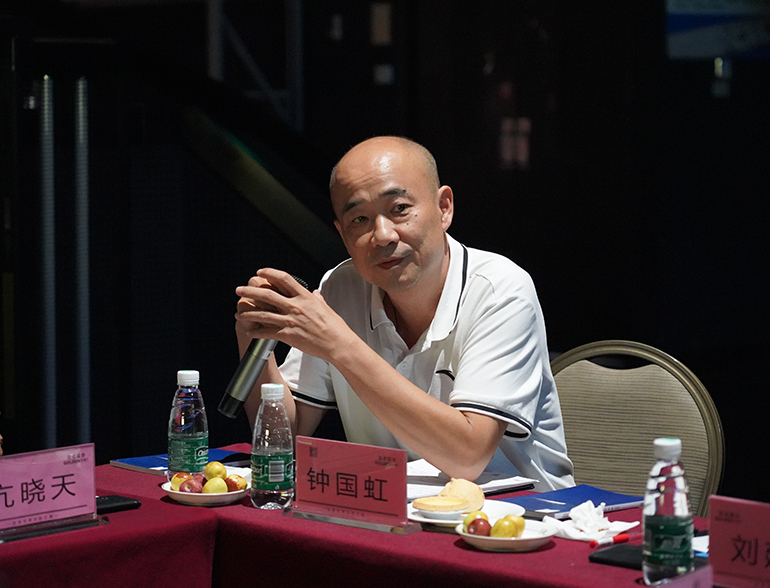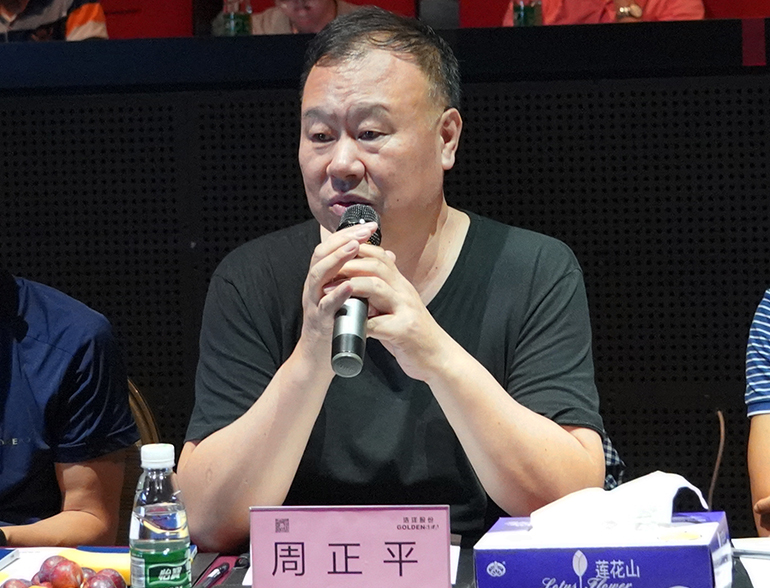 On September 22nd, Stage Film and TVLighting Professional Committee of China Illuminating Engineering Society (hereinafter referred to as the special committee) visited Golden Sea for Investigation and Research. They hoped that through the field investigationand research of the backbone enterprises of performing arts equipment, thedevelopment of the industry's cutting-edge technology and the latest products,the special committee can have an in-depth communication with enterprises abouttechnical trend of products and market.
The research group of the special committeehad a meeting with Golden Sea's management and conducted lighting technology discussion andtesting on Golden Sea's multiple products including LED profile SL1200P, SL1000P,SL1000P IP, LED wash with framing GL10W, laser beam LZR among a variety of new products from the brands TERBLY, AYRTON, SMART, GSARC and GOLDENSEA UV.
In the process of inspection, the excellentperformance of Golden Sea luminaries, such as light quality, light spot andlight effect, and the ingenious optical design have gained praise andsuggestion from the research team of the special committee.