
Golden Sea Celebrated 70th Anniversary of the Founding of PRC with Light
Release date:2019-10-09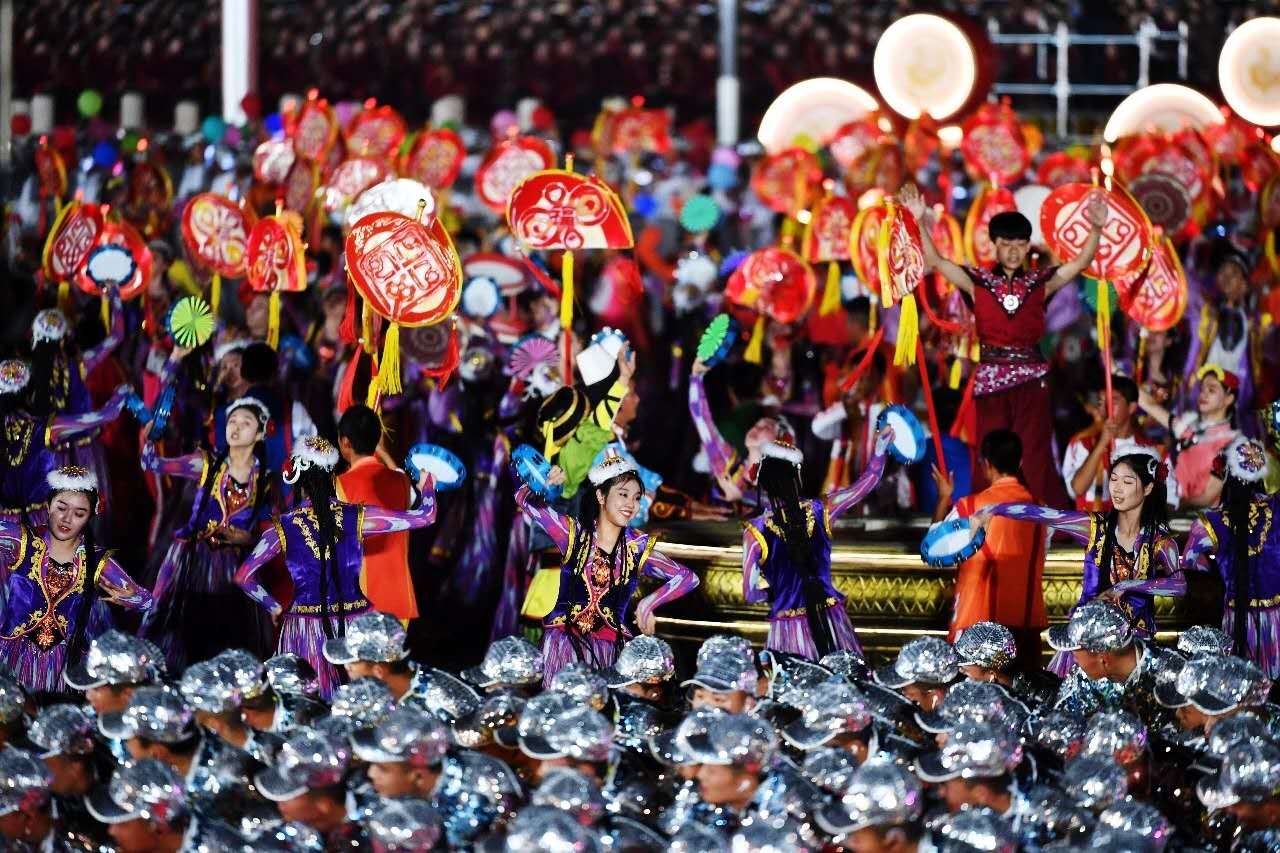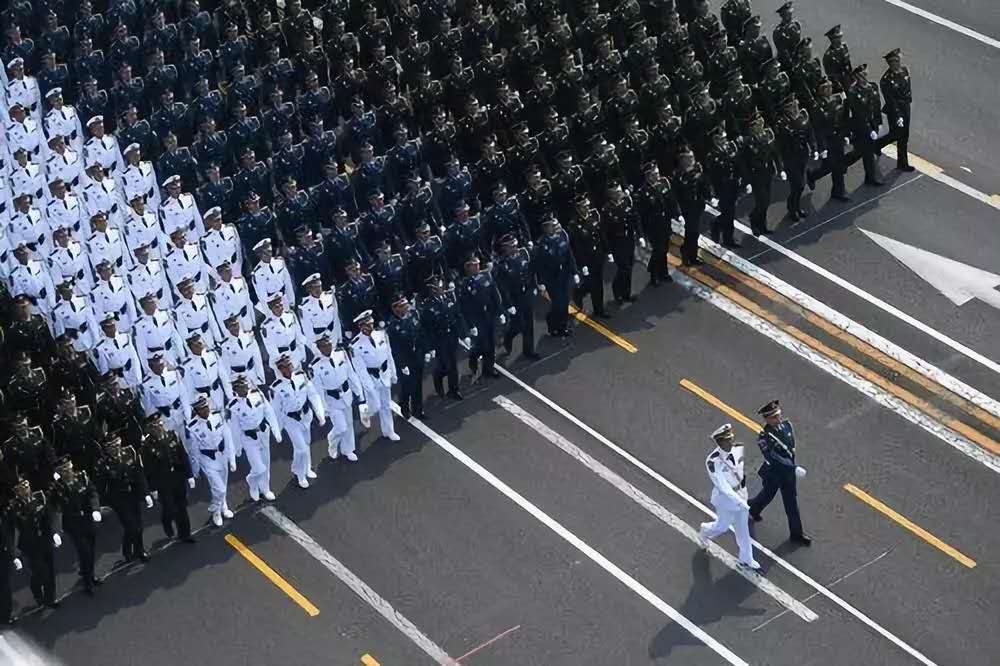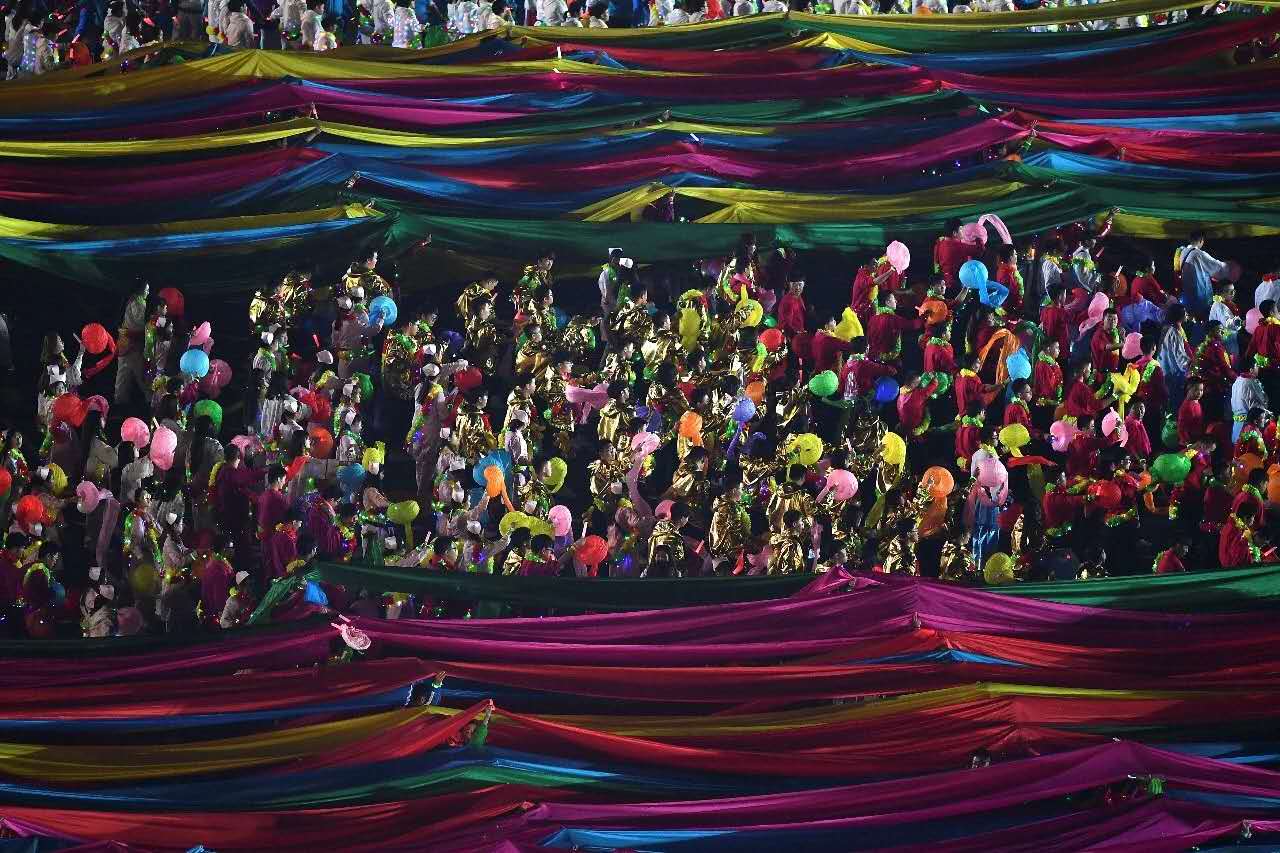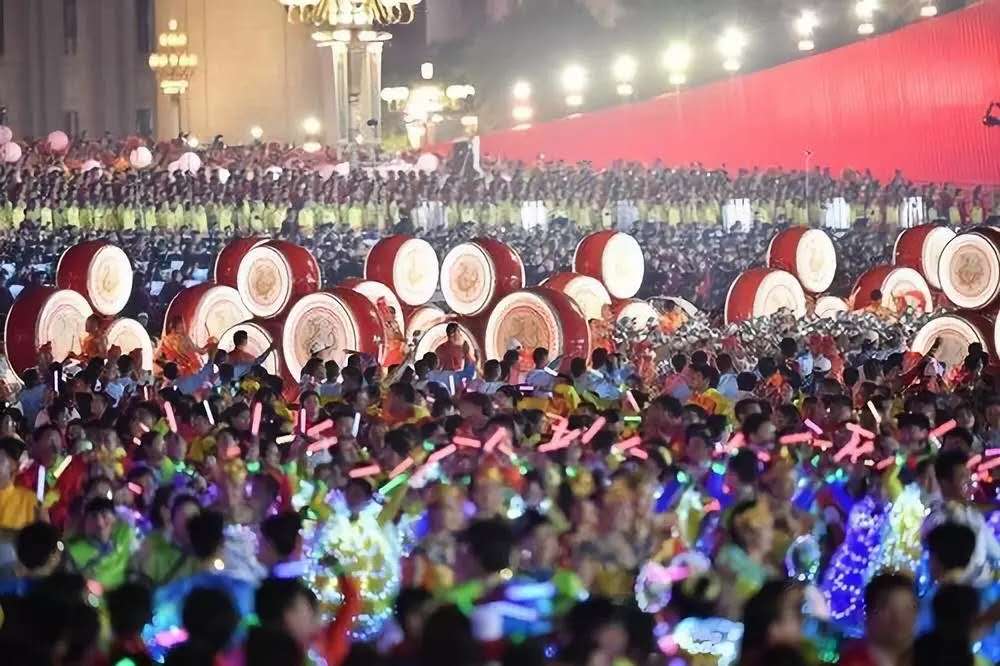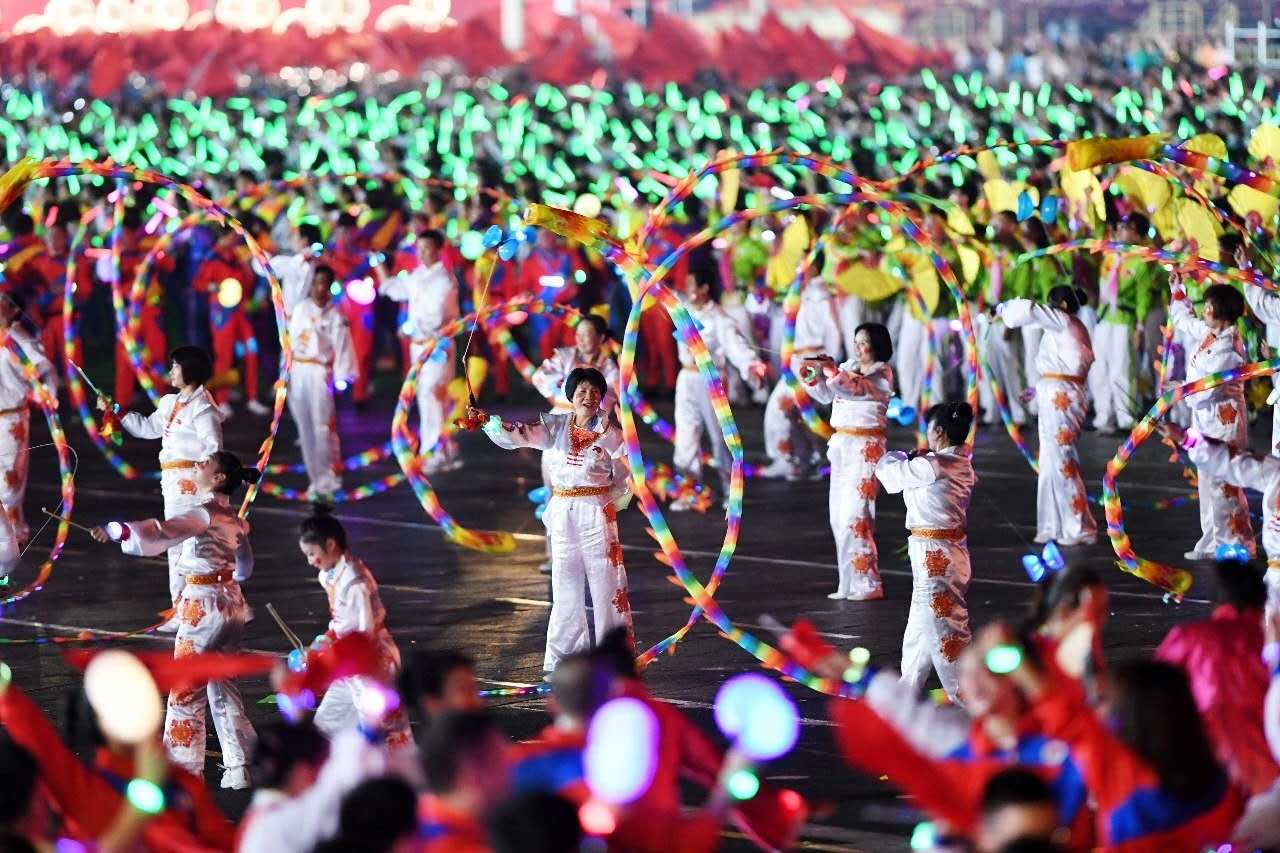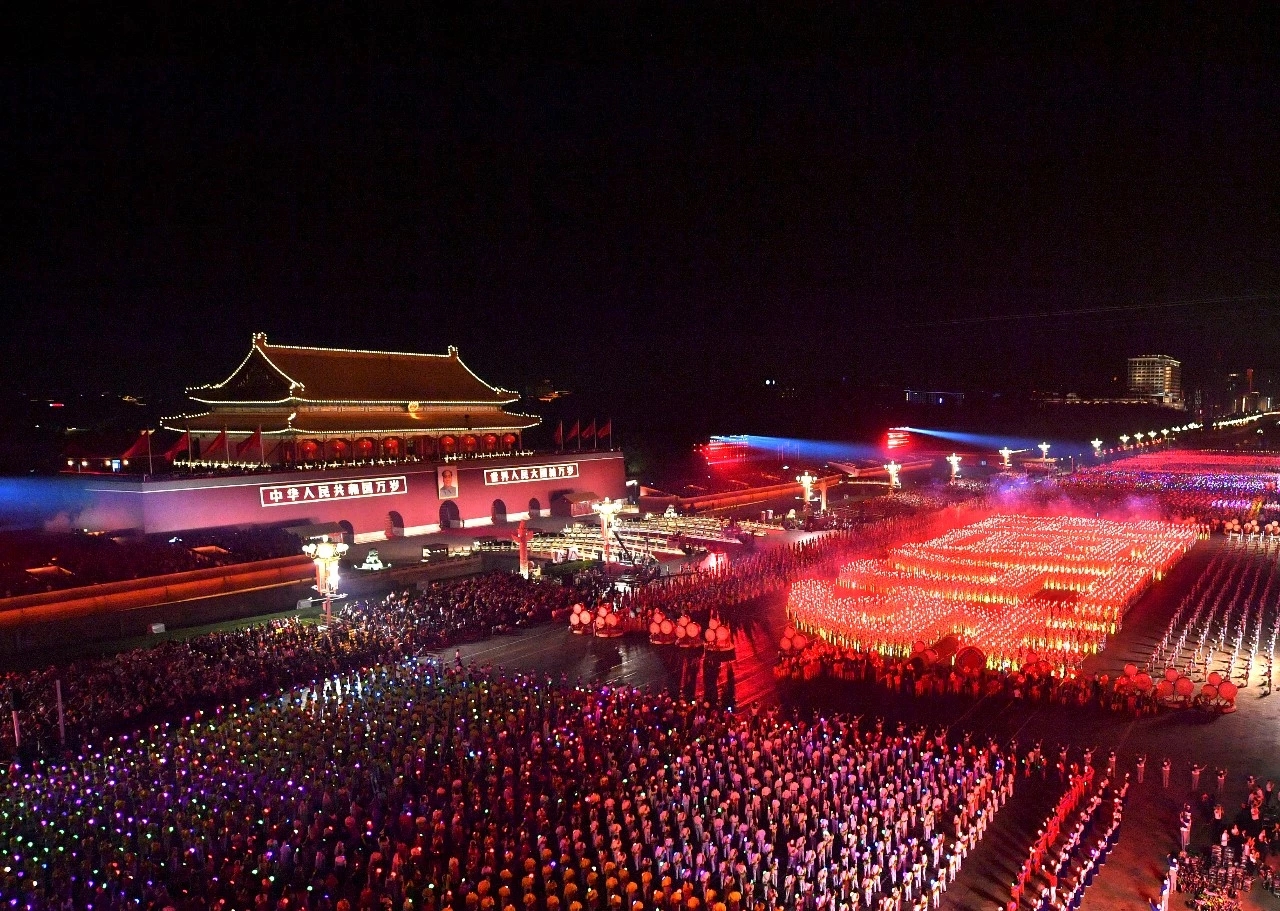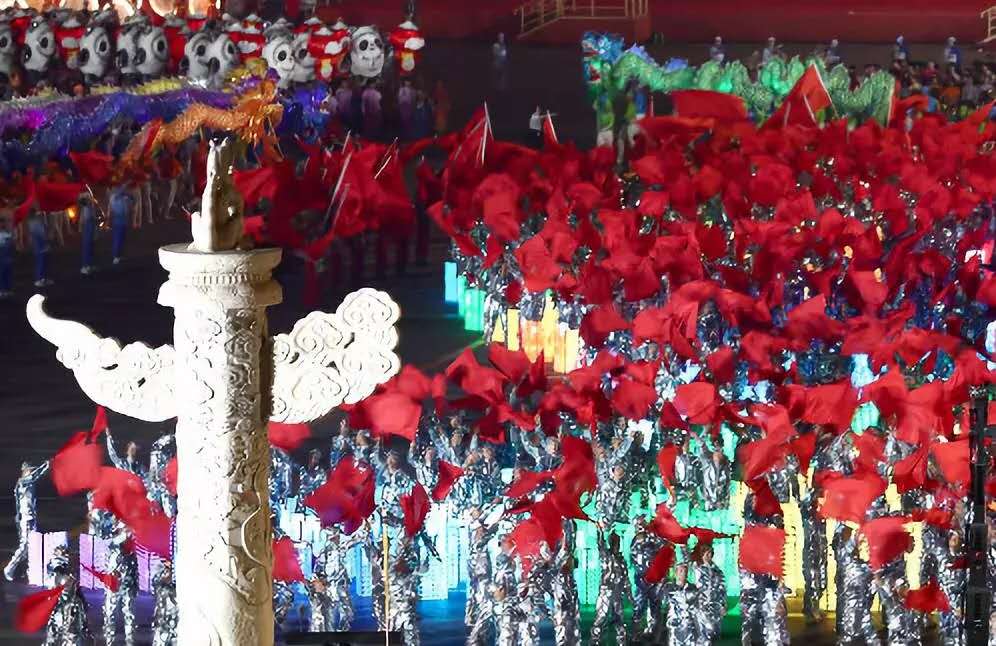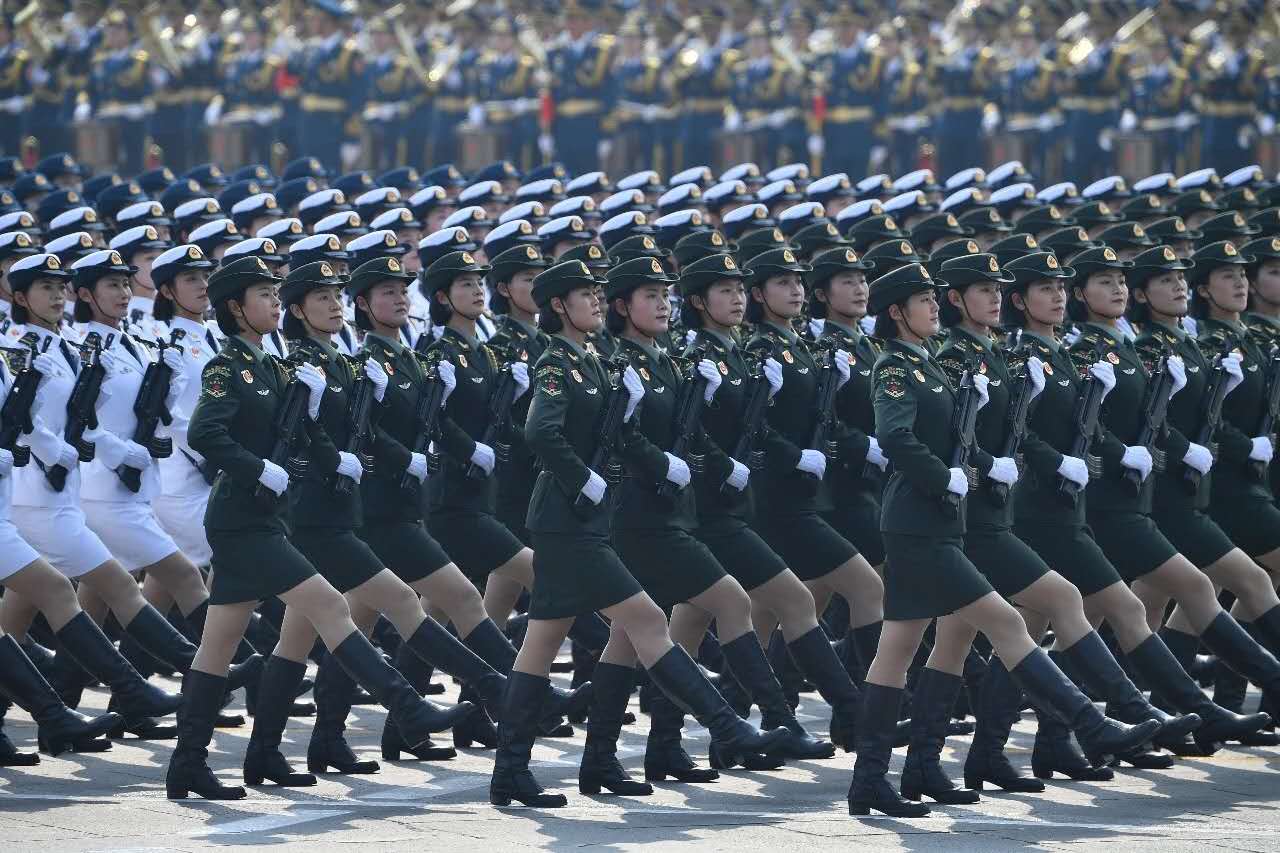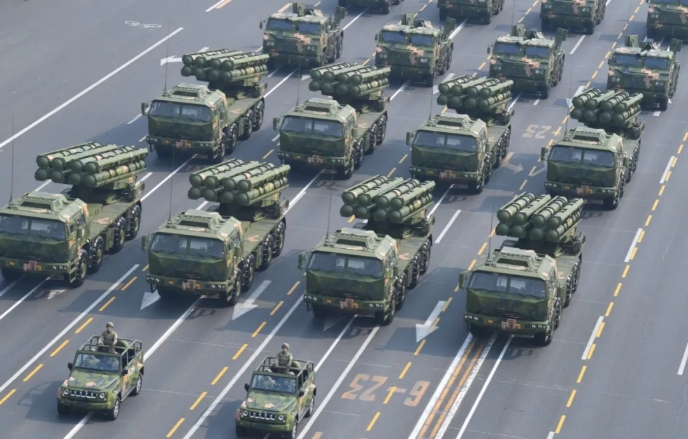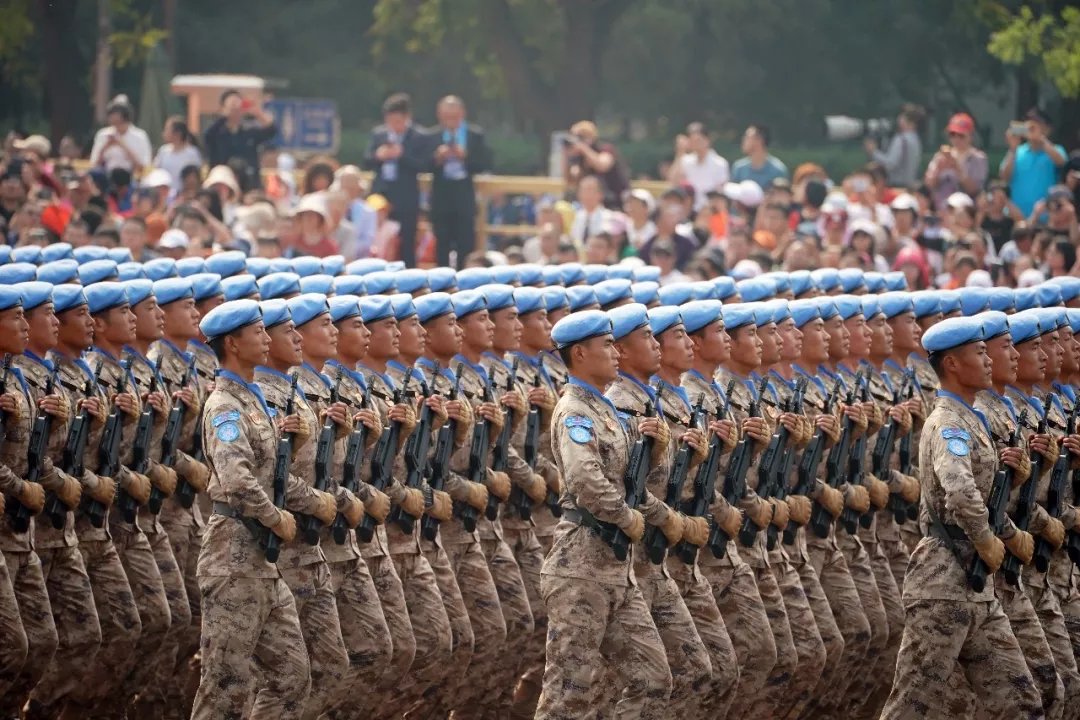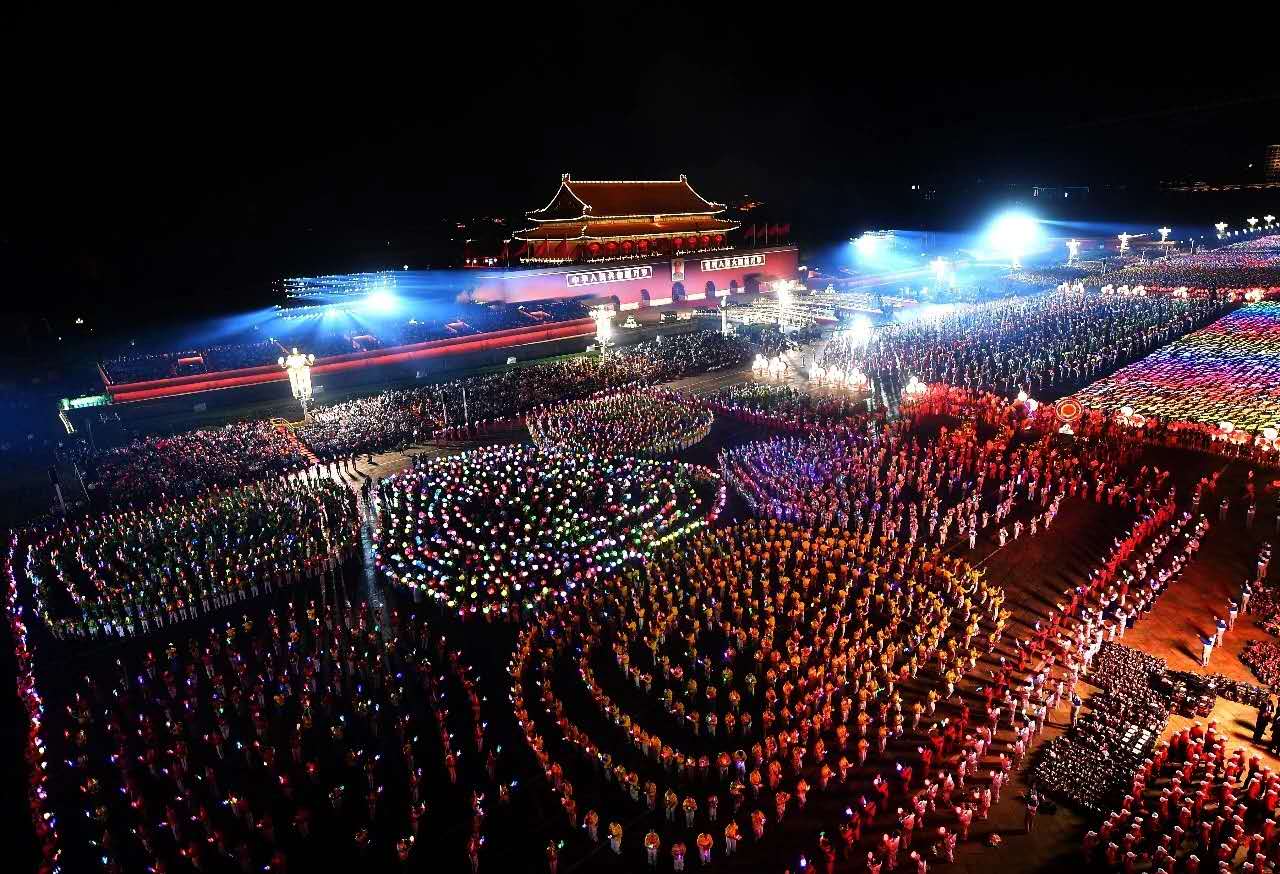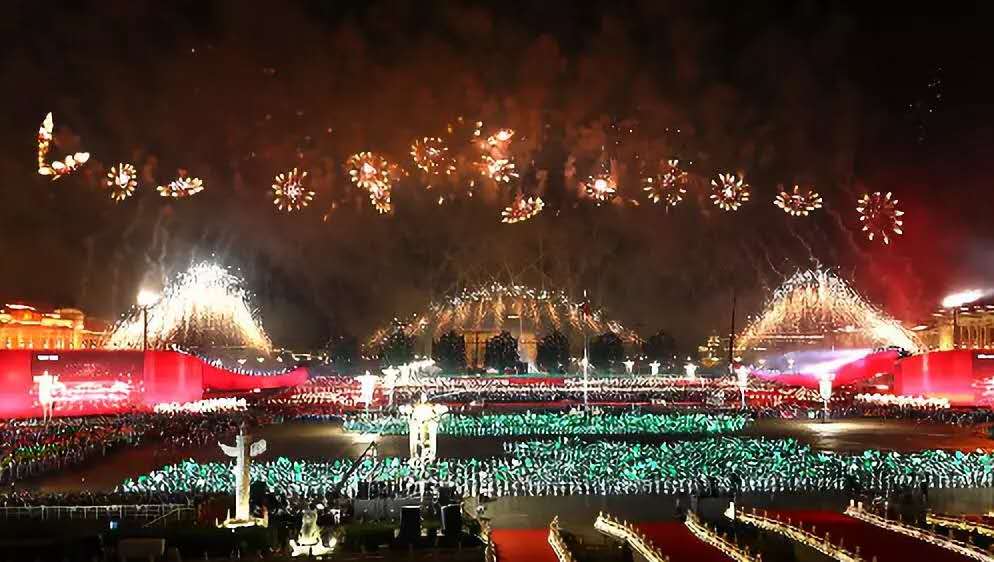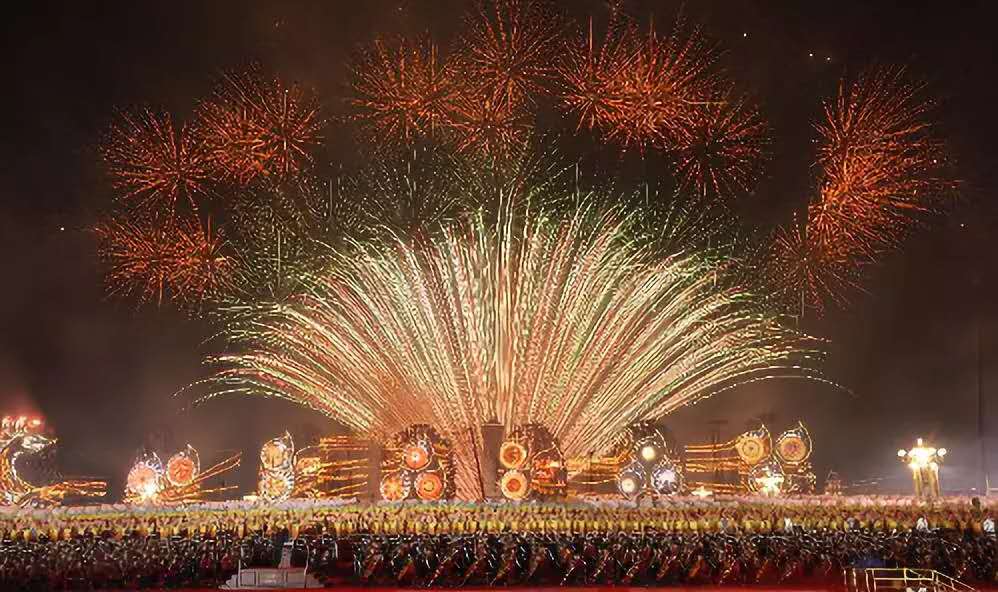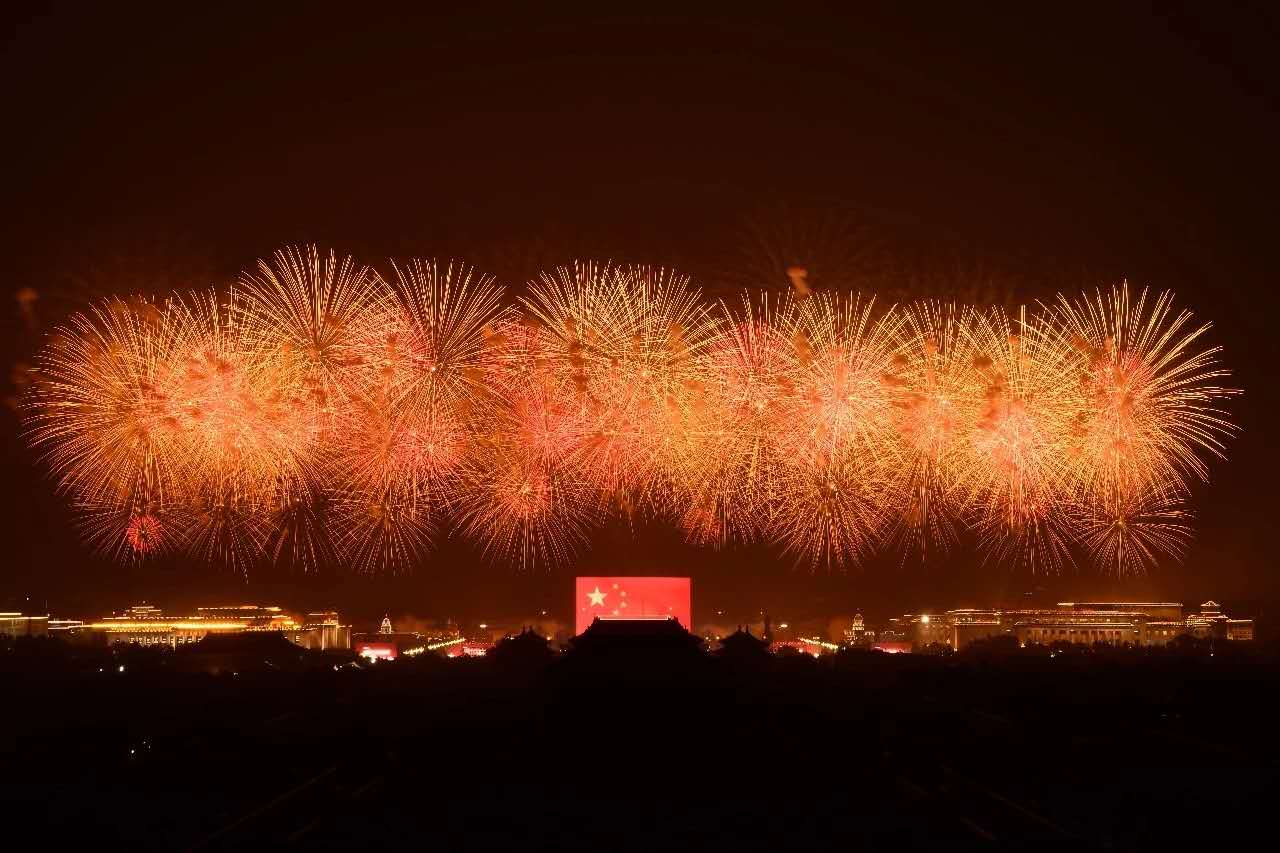 The gala themed "Strive, Chinese People "to celebrate 70th anniversary of the founding of The People's Republic of China (PRC) was grandly staged in Great Hall of the People in Beijing, China on Oct 1st night.
With the cast as grand as spring festival gala, artists from mainland China, Hong Kong and Macao SAR (Special Administrative Region) have joined together to deliver a magnificent music and dance epic show that thrilled and impressed the audience. Golden Sea also participated with its professional and stable performance of the fixtures, G20 HYBRID IP and G25 HYBRID IP to light up the splendor.
Being the 70th anniversary of founding of PRC, 2019 is also a key year to build a moderately prosperous society in all respects. As a member of China, Golden Sea will work harder and contribute its best for the realization of China dream.
(Photo source: Xinhua News)