
Golden Sea Shone in Inter BEE 2018
Release date:2018-11-16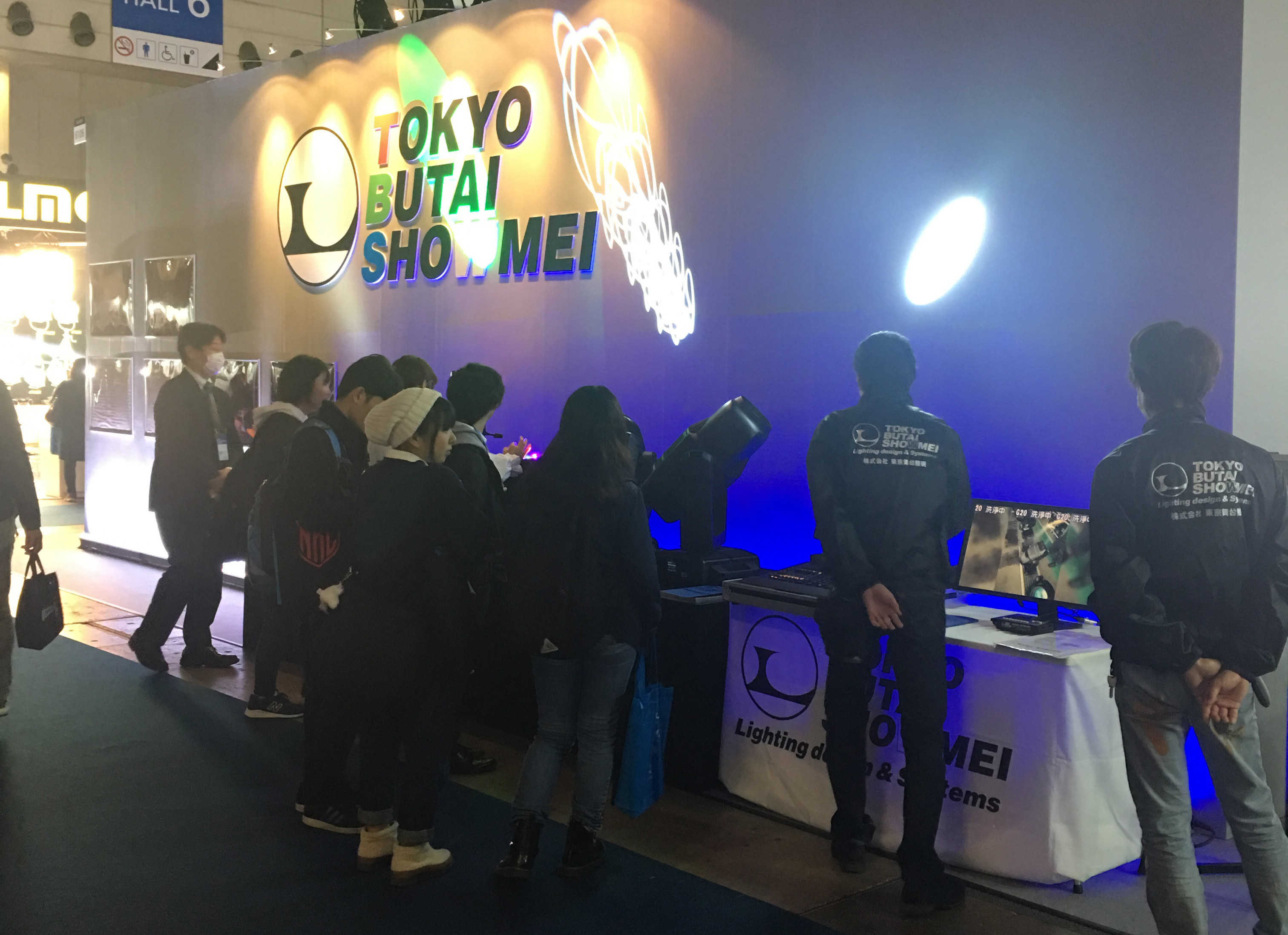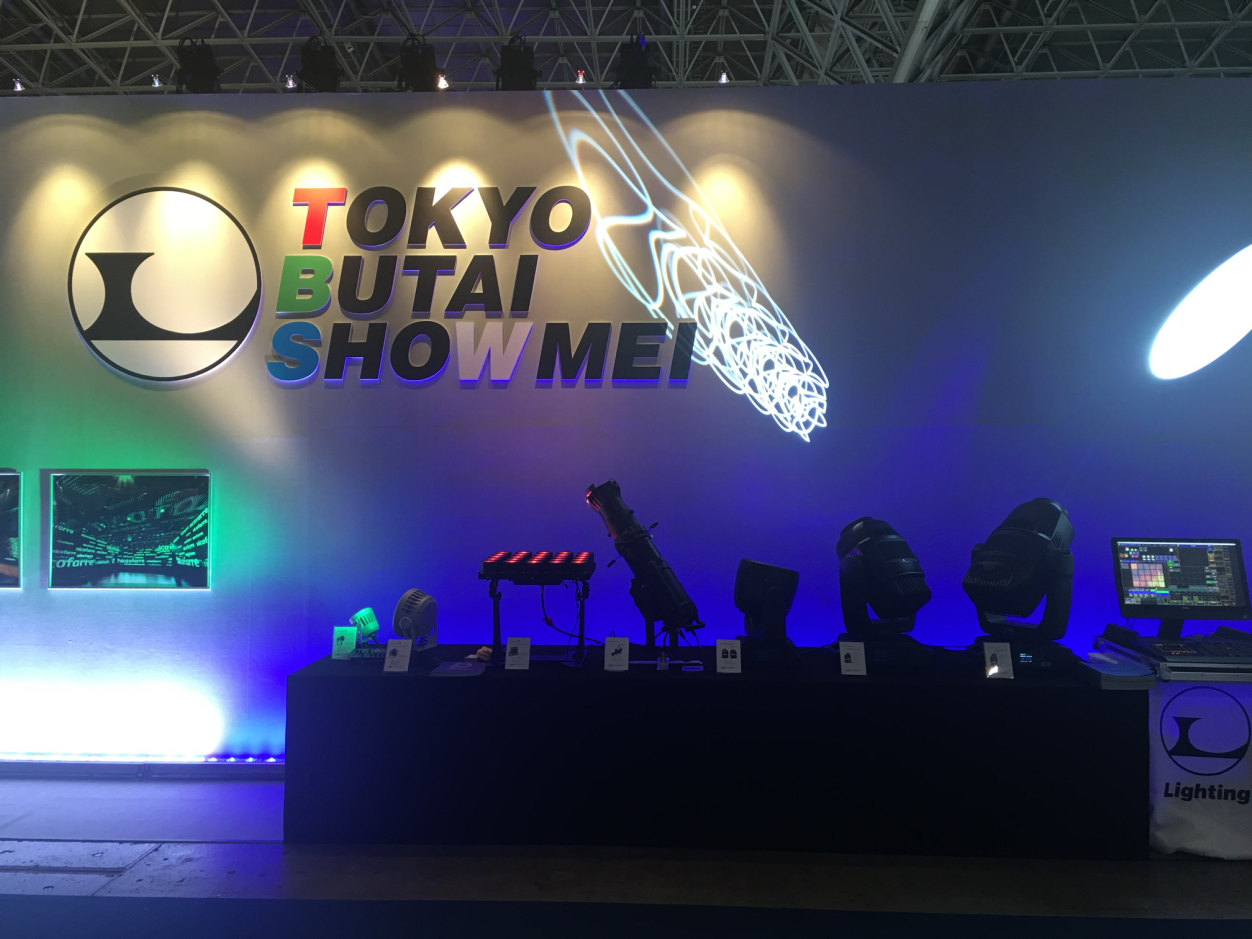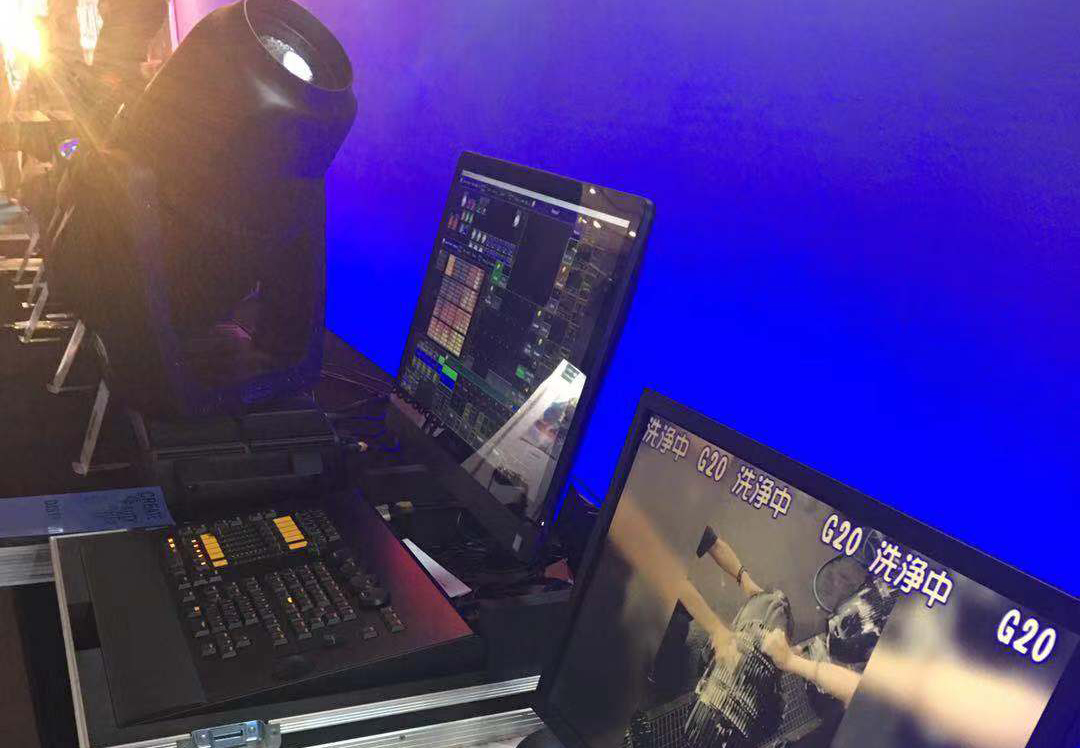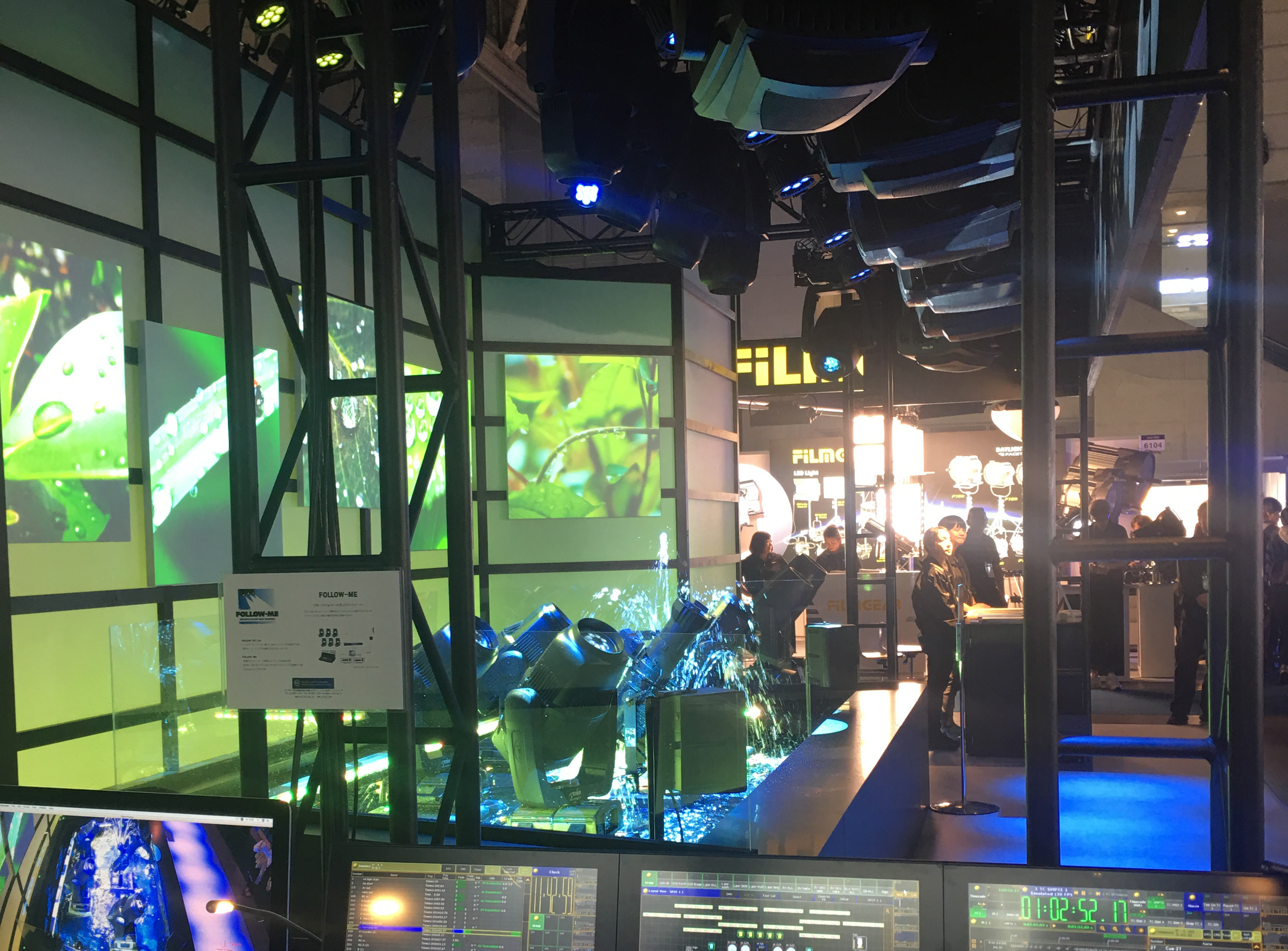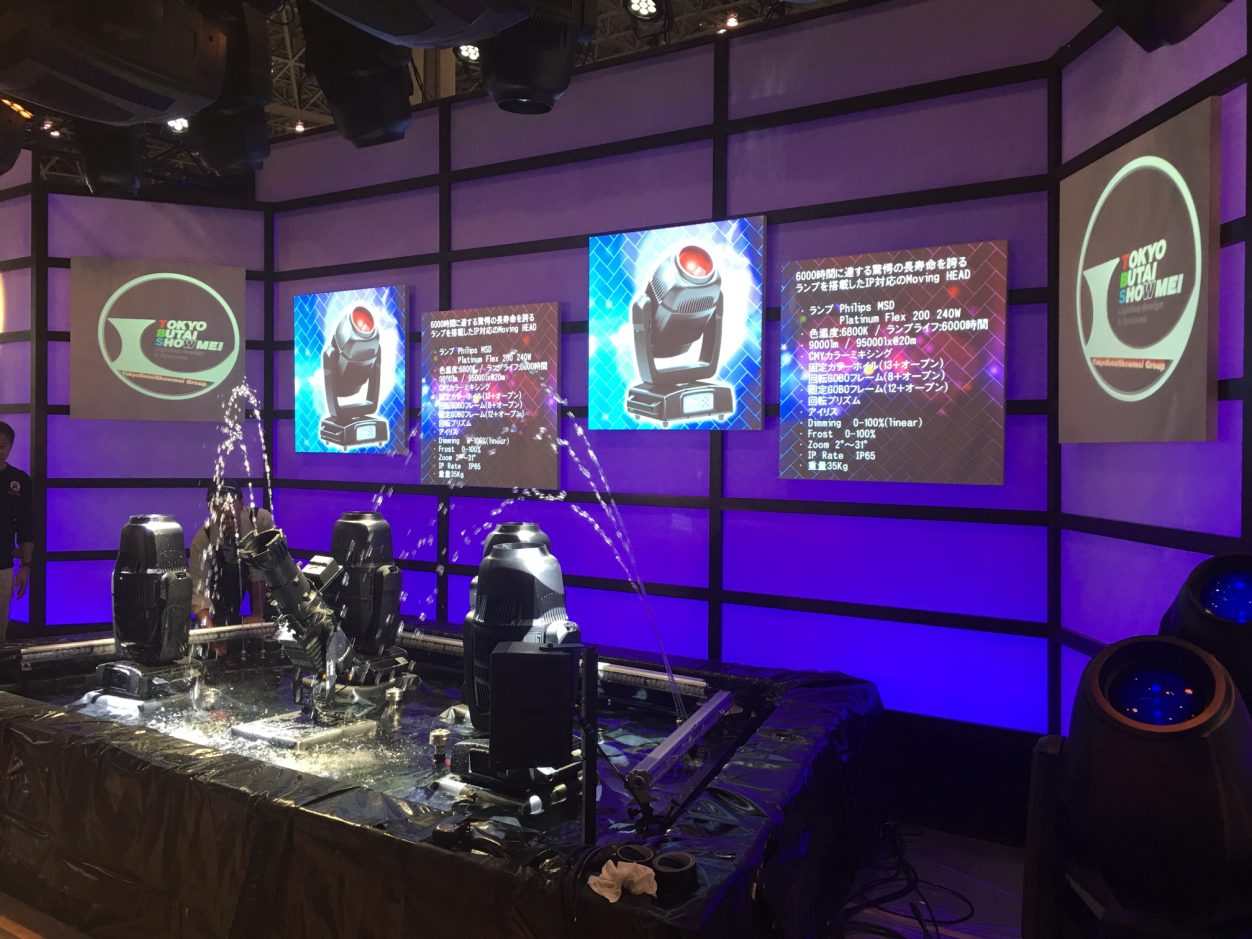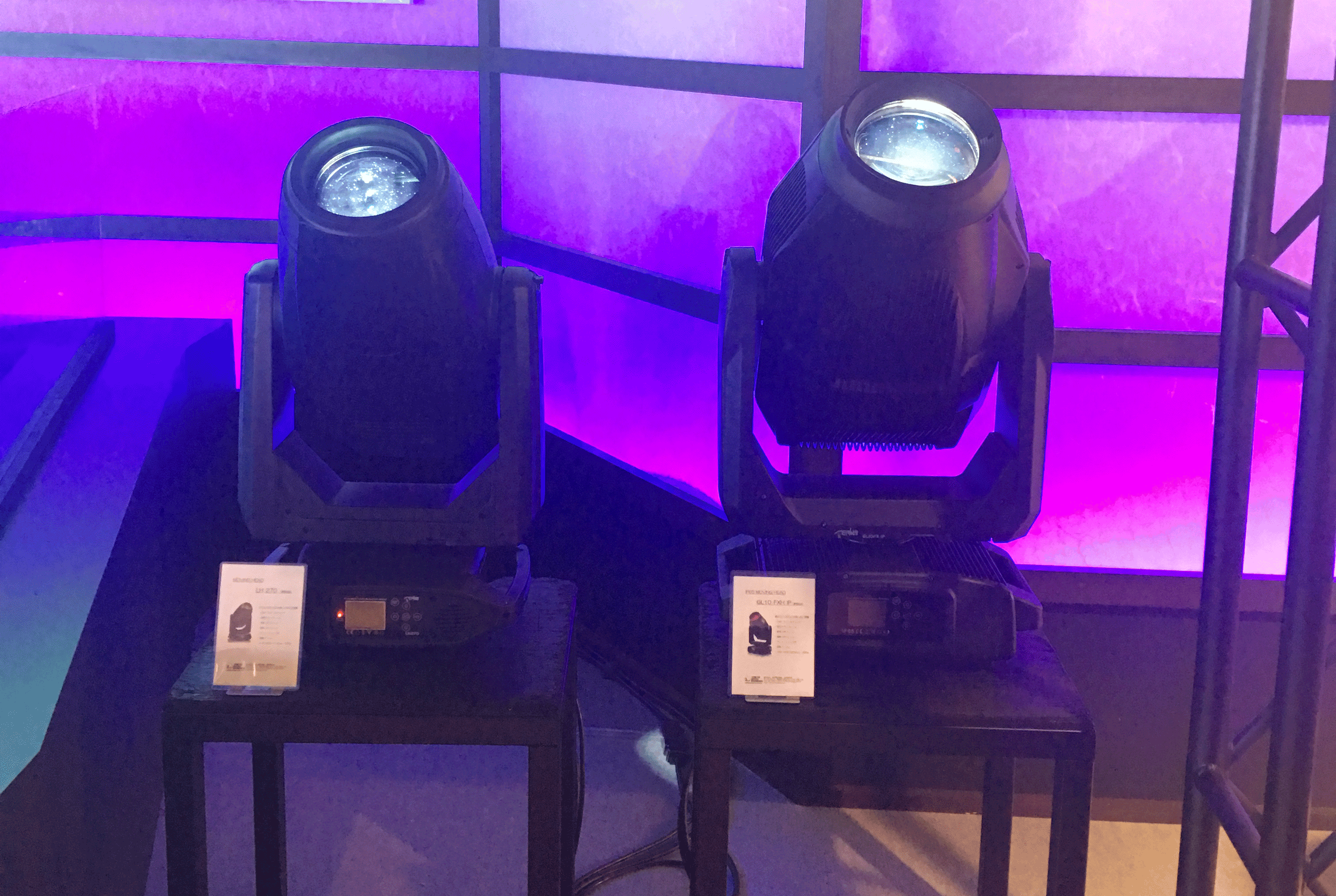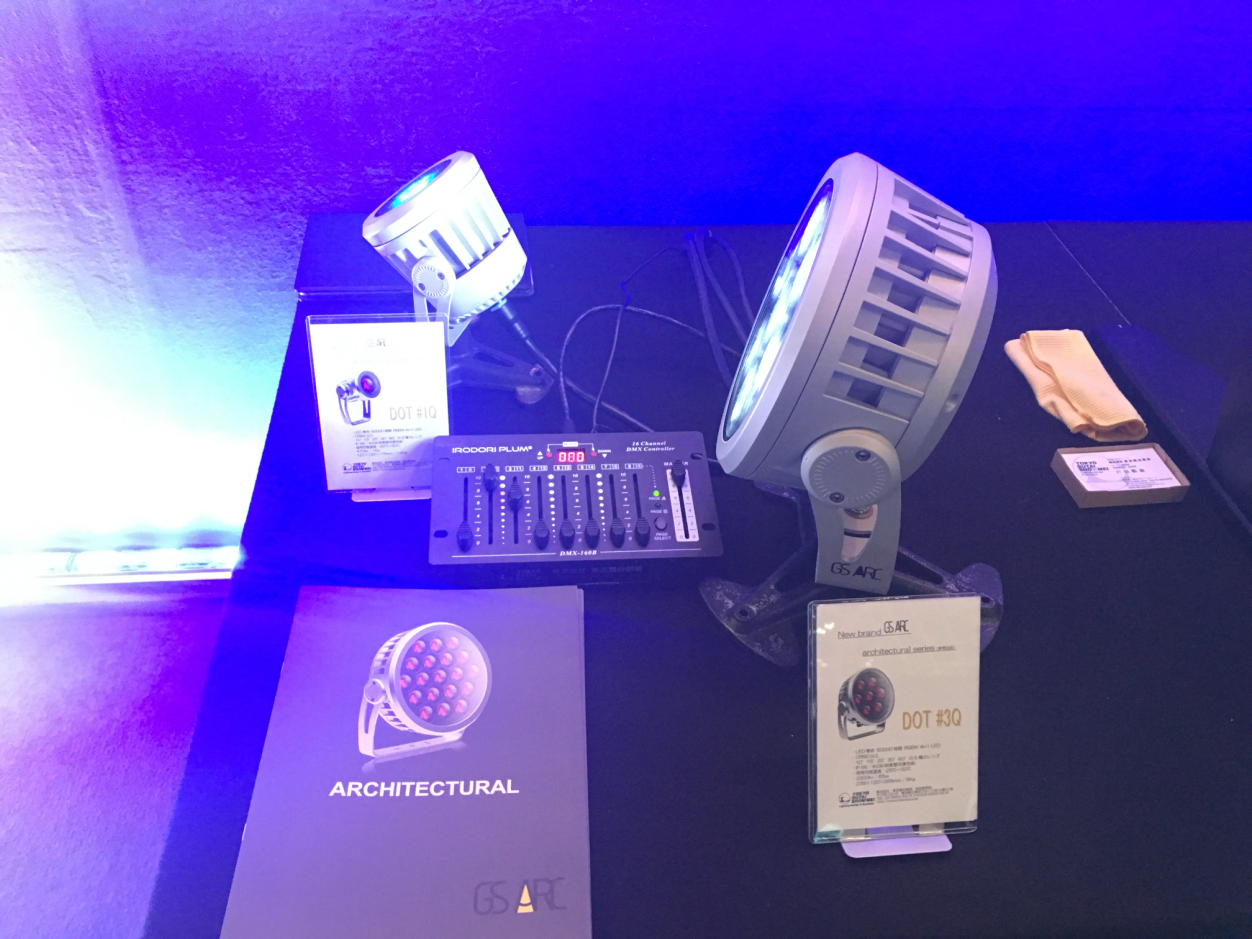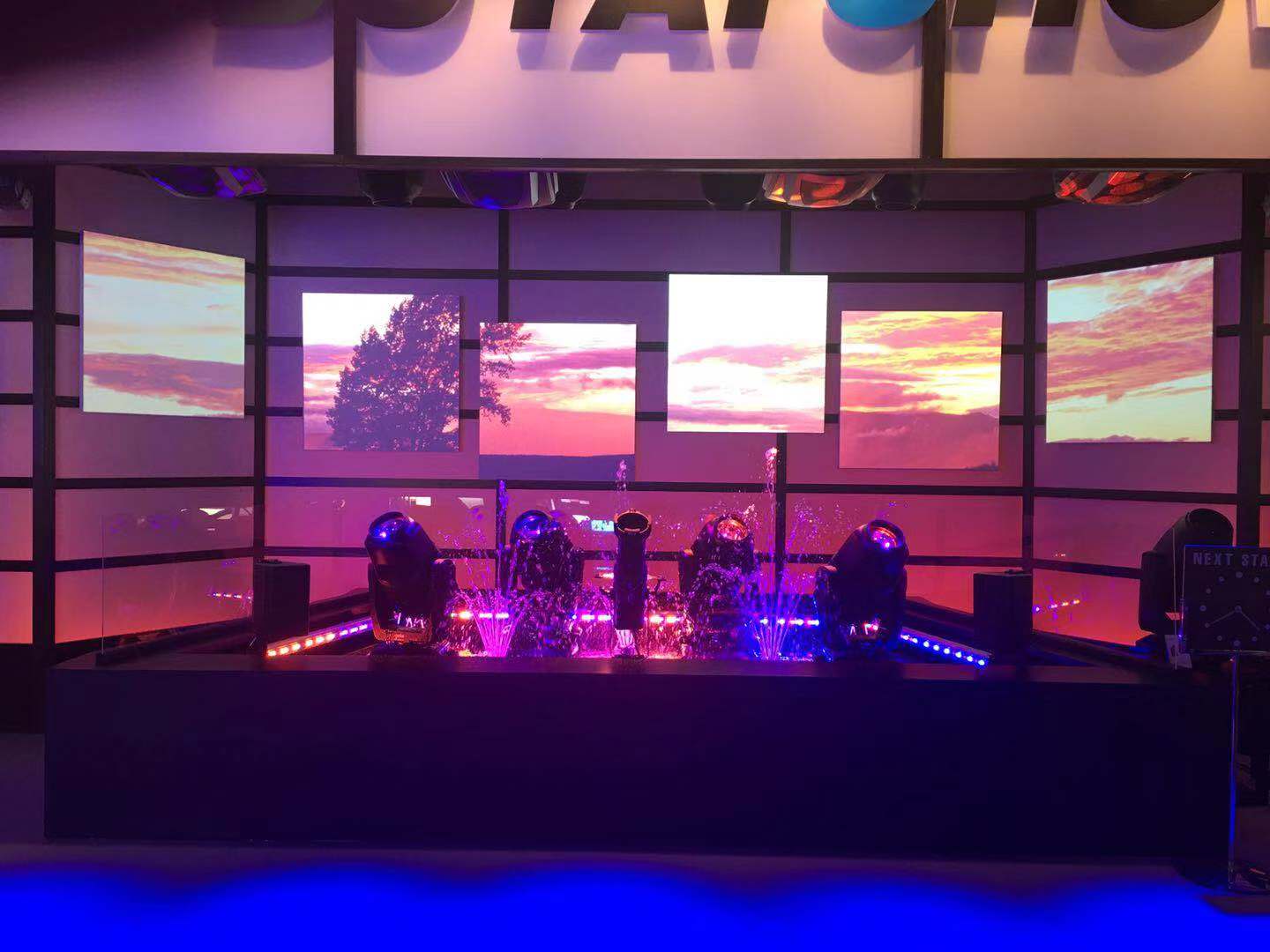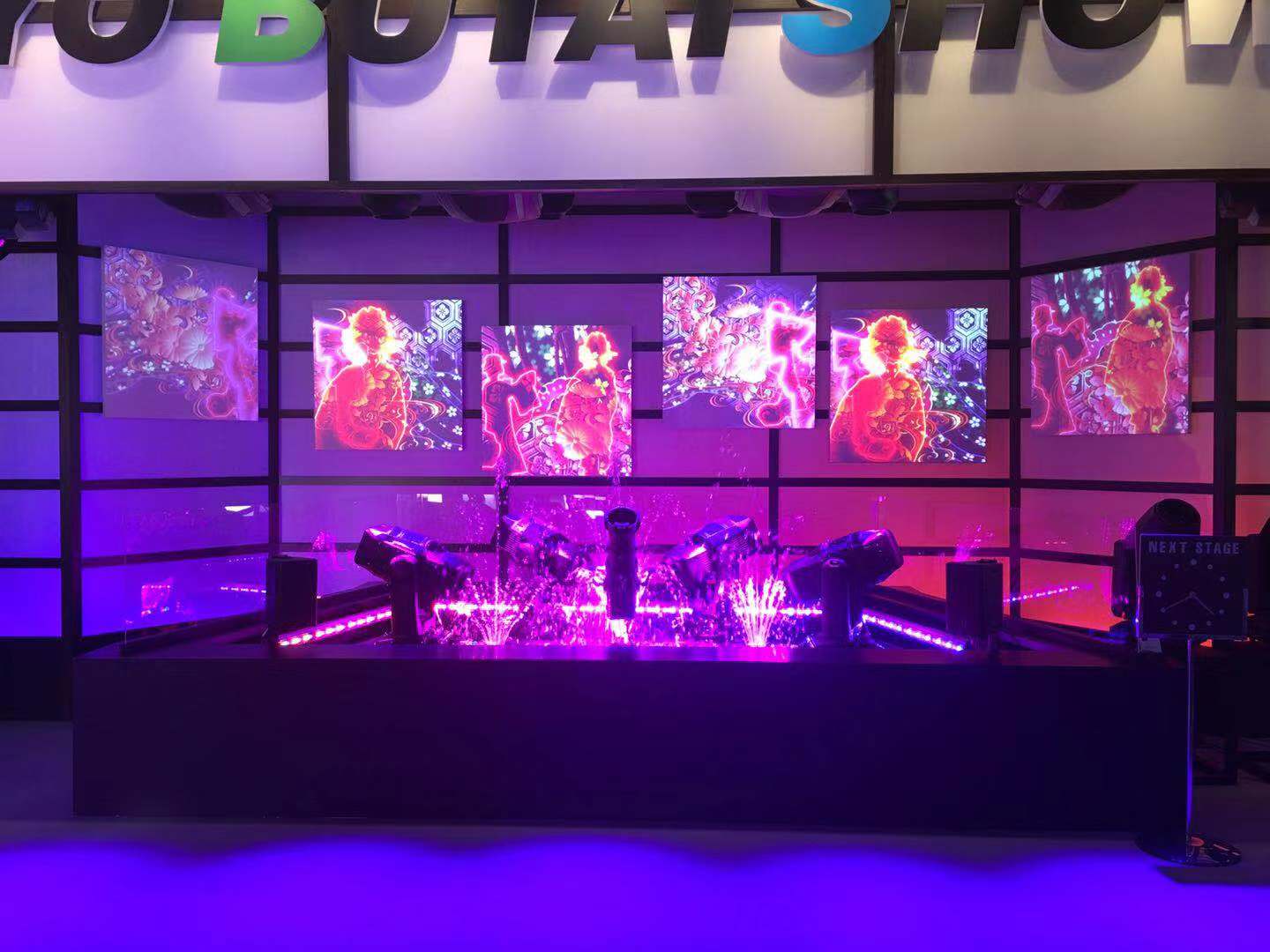 From Nov 14-16, 2018 Inter BEE (International Broadcast Equipment Exhibition) was held in Makuhari Messe in the Chiba City of Chiba Prefecture in Japan. Inter BEE is an international exhibition that brings the latest innovations relating to the content business from Japan and overseas together under one roof as the greatest professional exhibition for audio, video and communications in Japan. As the leading lighting manufacturer, Golden Sea had brought multiple new products to the booth of the distributor Tokyo Butai Showmei in Japan area. Terbly, as the stage lighting brand of Golden Sea, was invited as a representative of Chinese brands to take part in the exhibition, which attracted many Japanese customers and professional viewers from other countries with its new technology and special exhibition experience.
International Broadcast Equipment Exhibition (known as Inter BEE)
Inter BEE is the only professional exhibition in broadcasting and television industry in Japan. 53 exhibitions has been held up till now, enjoying high reputation in the industry. Together with NAB in north America, IBC in Europe, KOBA in South Korea, Inter BEE was positioned as global broadcasting and television professional exhibition.
The innovative products Golden Sea brought include: G20HYBRID IP(IP65), GL10FX IP( IP rated LED moving head with wash and framing), G6H Nova IP(3-in-1 hybrid moving head), T90H IP(IP rated LED profile), T200C IP(IP rated LED profile), LH270 (4-in-1 LED and laser), GLW760 IP(wash), LPAR7QZ(LED wash) and its new brand GSARC for architectural lighting.
The light show themed with "four seasons, breeze, ninja"was shown everyday on the booth was the highlight of the booth. Golden Sea's IP rated smart products were placed on the watery stage, projecting magnificent light effect, which was in perfect combination with Japanese music and splashed water, creating a light show featuring Japanese specialty. With unique design and high quality, Golden Sea's products have attracted the Japanese customers who are famous for strictness with quality.
As we know, Japanese have high requirement for work. They cannot stand any error, even a minor one. Golden Sea's entry into Japanese market relies on its innovative capability and technological strength, which earn a high recognition and praise from prudent and demanding customers.